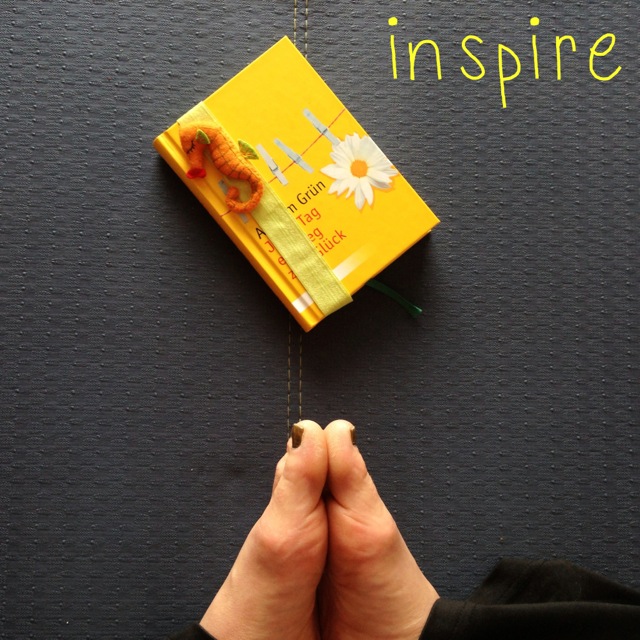 I love books and a great quote inspires me. This morning I was reminded of one of my favourite authors Thich Nhat Hanh and this special quote of his. It is very close to my heart today. And it often inspires me through its very simplicity.
Smile, breathe and go slowly – Thich Nhat Hanh
And so I remind myself with each breath to smile.
Breathe. Smile. And breathe again.
Remember today to go slowly and appreciate the small things in life that bring you inspiration and joy.
What or who inspires you? Do you have a favourite quote? I would love to hear it in the comments section if you would like to share it and inspire us.
smiling and breathing, Delicia x