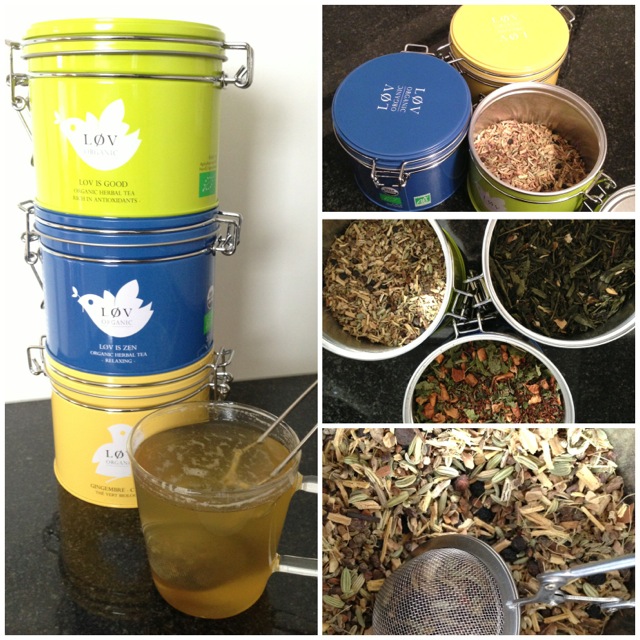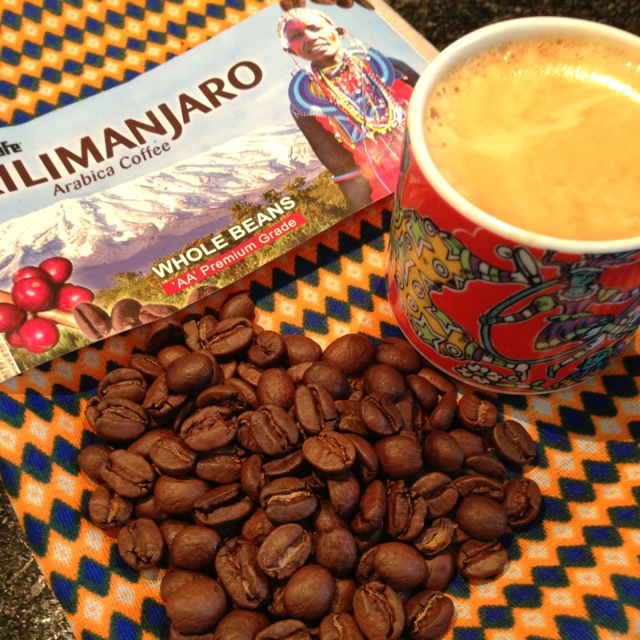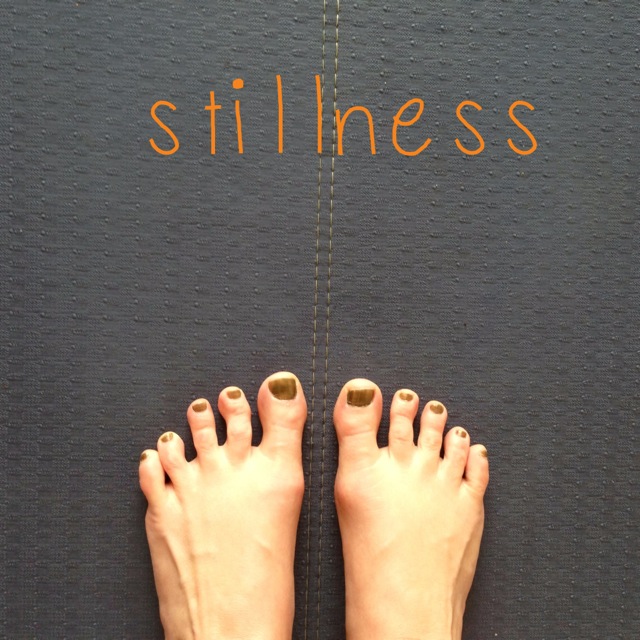 This week my senses were inspired by these simple pleasures that I would like to share with you:
sight : flickering candlelight and a gift of loose tea leaves from Tea Lov especially Lov is good. The cans are so bright and pretty!
sound : listening to old Abba classics like Dancing Queen – you can dance! Turn up the volume and dance along.
taste : a yummy Easter treat from Du Rhone Chocolatier, so spoilt, so yummy, so lucky. 😉
smell : a gift of coffee beans from Kilimanjaro, oh that fresh coffee smell gets me every time. And I can't start my day without a nice cup of coffee.
touch : the feel of my feet and hands on my yoga mat.
energy : more shared tea and meditations with a soulsister.
last words : Walk as if you are kissing the Earth with your feet – Thich Nhat Hanh. When not travelling the world, Thich Nhat Hanh can be found at Plum Village. It looks like it would be a lovely place to visit and spend some quiet time. Maybe one day.
Please connect and share any things or links that inspired you this week…
simply sharing, Delicia x