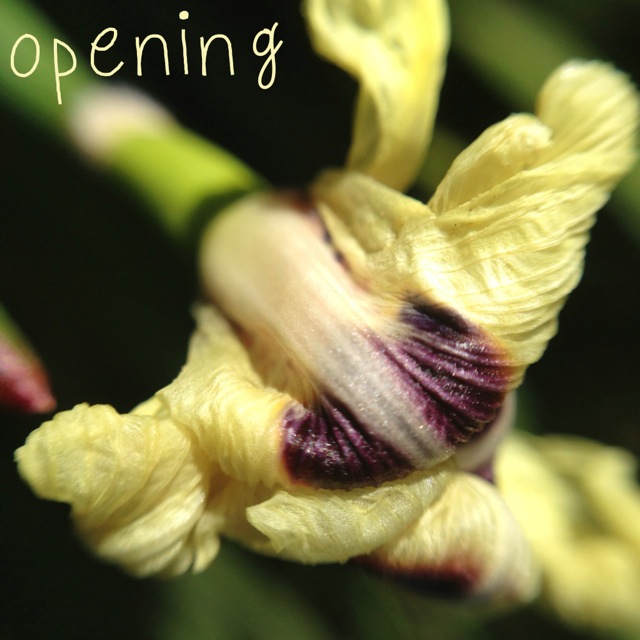 This week my senses were inspired by these simple pleasures that I would like to share with you:
sight : reading some of my favourite blogs, and in particular this article about the pursuit of the art of living really made sense to me. I really enjoy Leo's zen approach, easy reading and useful thoughts. There's some good stuff on his blog.
sound : loving the gentle sounds of Karin Leitner's Soul Alignment cd that I was gifted by my soulsister A. and opening to a world of possibilities through shared meditations with my teabag friend and soulsister G.
taste :  discovering dried raw kale chips this week and boy do they taste yum. Plus a bonus, they can be part of my healthy eating plan. I can't wait to find them in a shop closer!
smell : needing to take gentle care of my self earlier this week, I hopped into a warm relaxing bath with lavender oil to calm my body and soul. Lavender essential oil is a firm favourite of mine, not only to relax and unwind but also for headaches, sleeplessness and burns. It has tons of other uses too. A lovely 'girl' oil! 🙂
touch : grounding myself and getting my hands into mother earth by making a tiny salad patch with three varieties of lettuce and some tomatoes. I am watching them grow, speaking to the salad fairies and hoping for yummy home-grown salads soon.
energy : spending time with my soulsister P. and being a 'body' for her reiki. What a special experience and connection. Gratitude!
last words : I wish you a happy weekend and I leave you with this quote from Mahatma Ghandi  –  'Be the change that you wish to see in the world'. I am continually inspired by this to walk my journey, help the world as I can and be true to me.
What has inspired your senses lately?
simply sharing, Delicia x