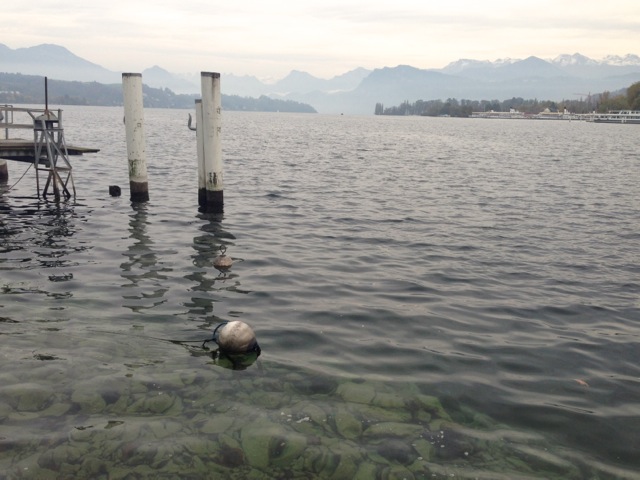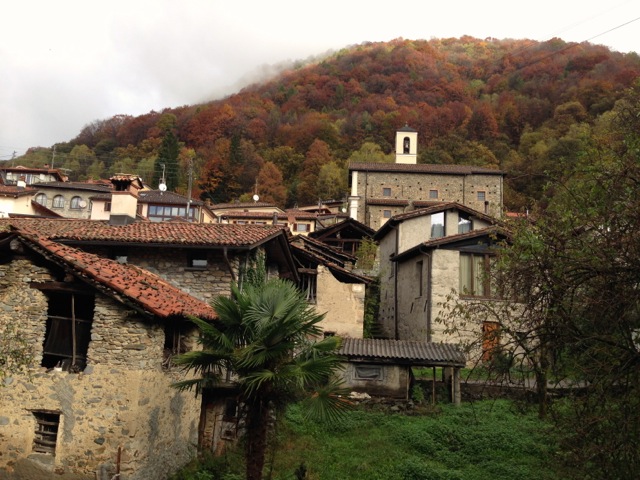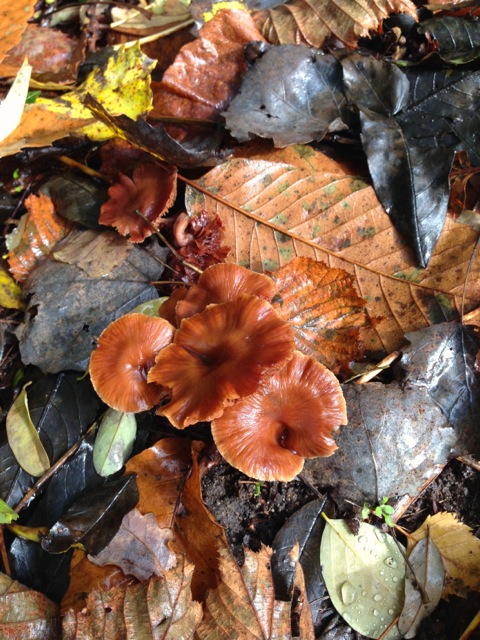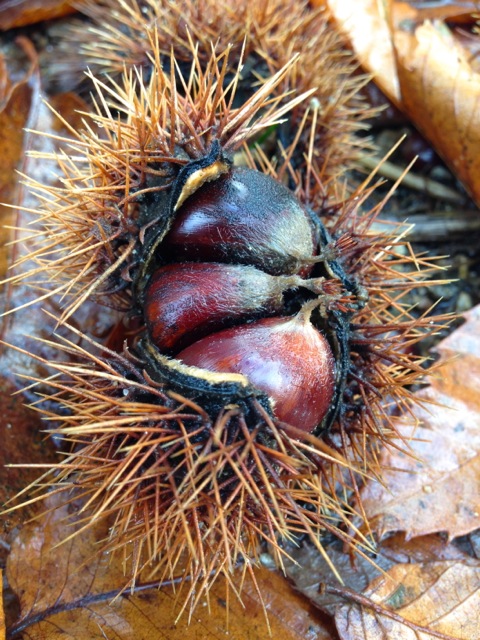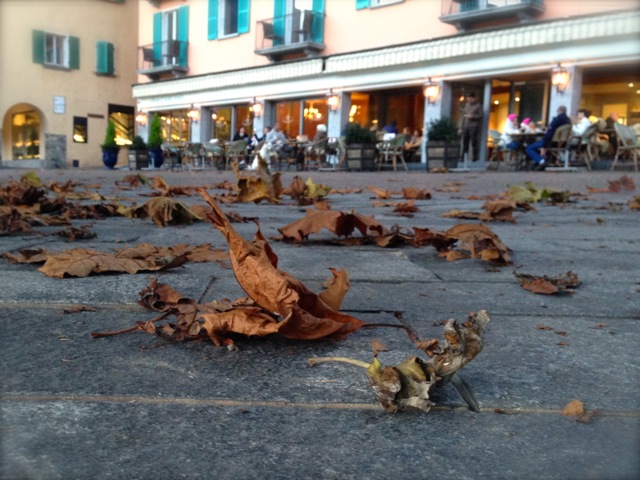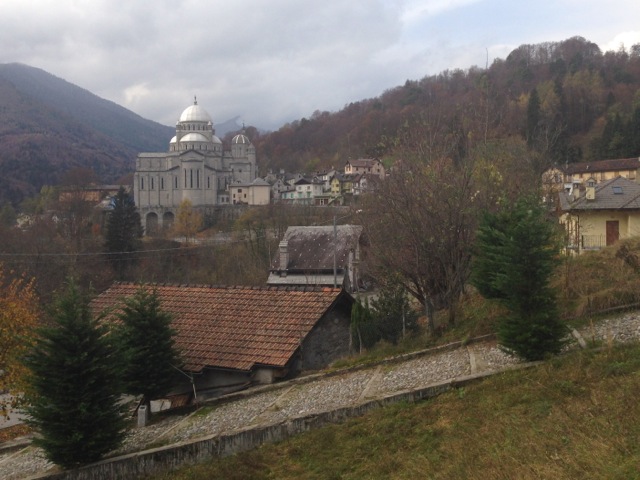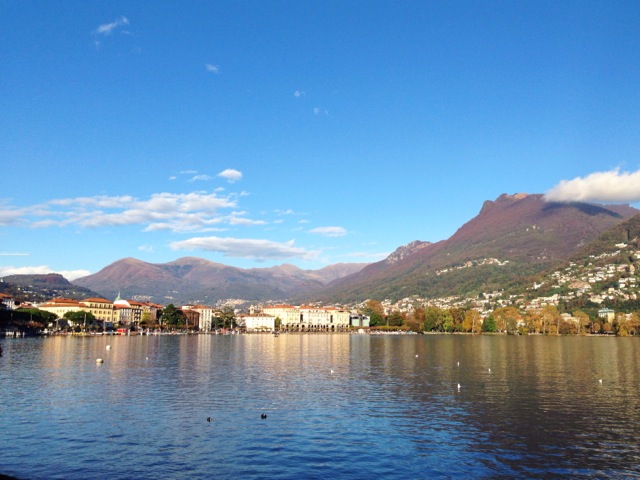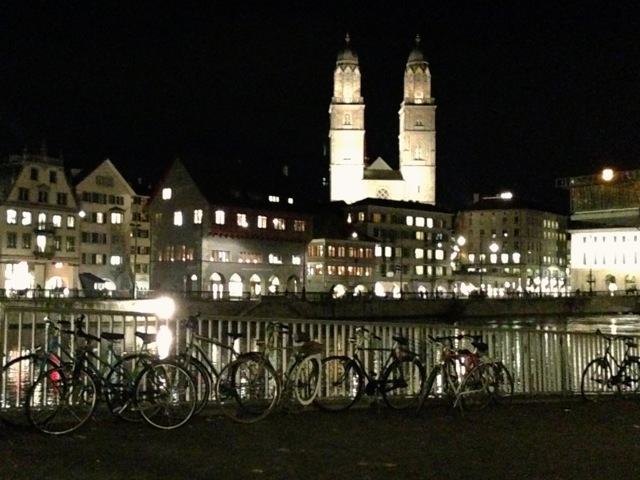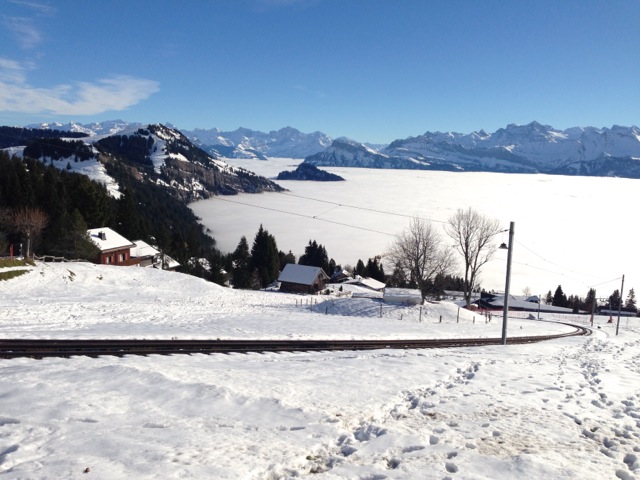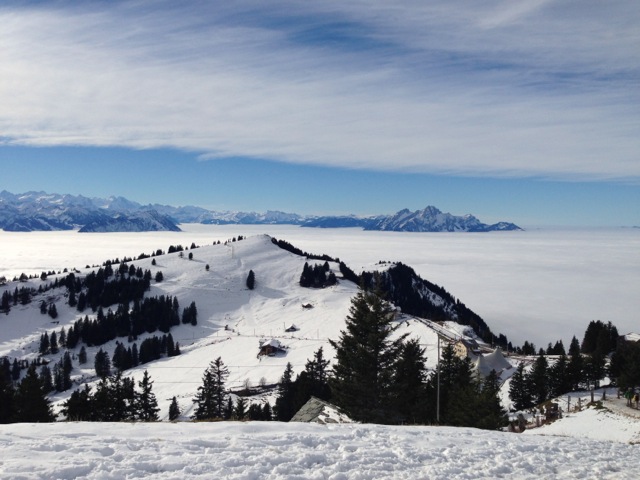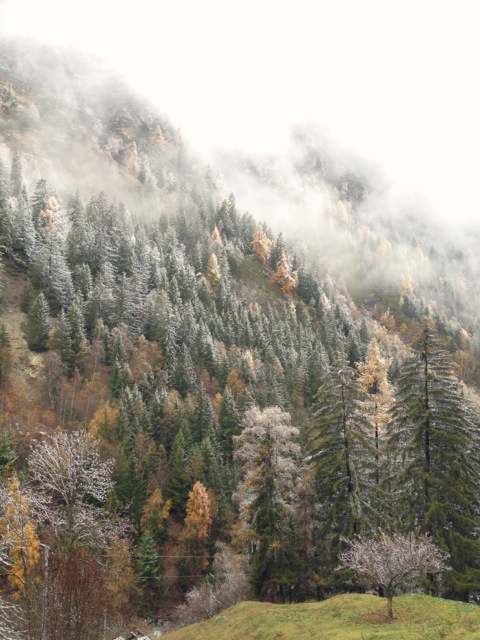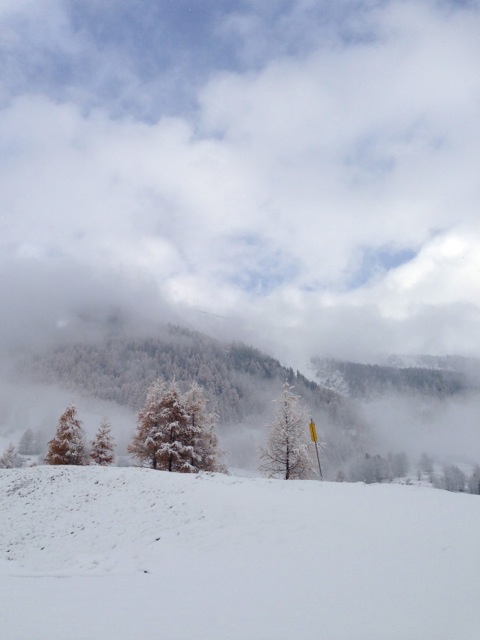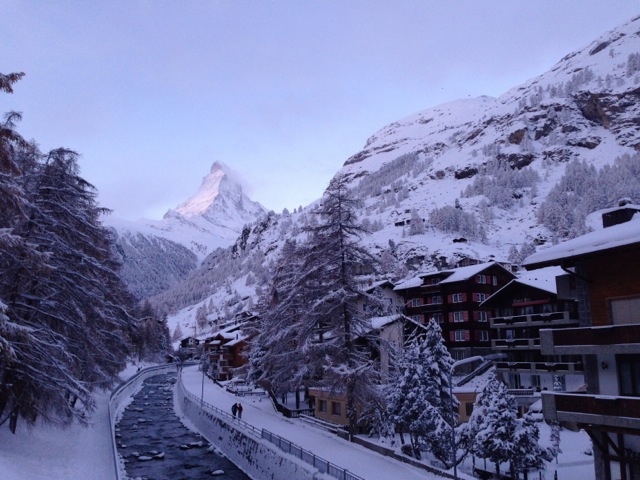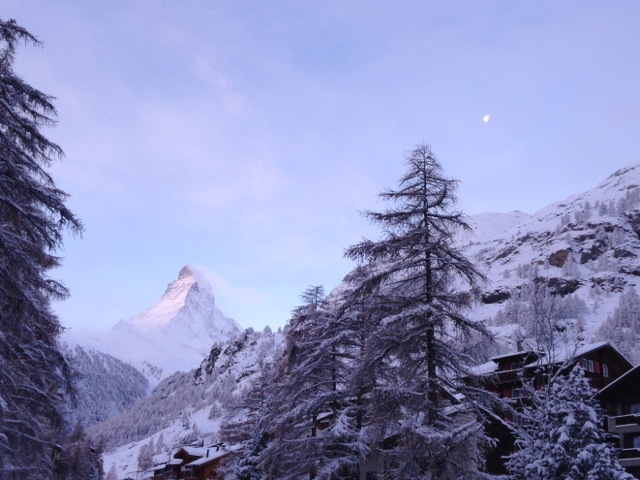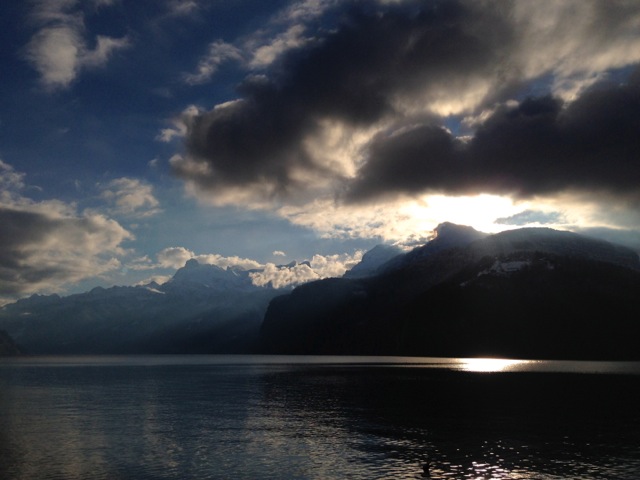 Bright autumn colours, quiet grey days and happy sunshine on snow! I have walked through it all over the last few weeks and loved each and every moment of my here and now.
Wishing you a happy weekend!
Photo walk is an opportunity to take a walk with me through my 'photo' eyes. I often see the world through photos and love exploring my surroundings in this way.
simply sharing, Delicia