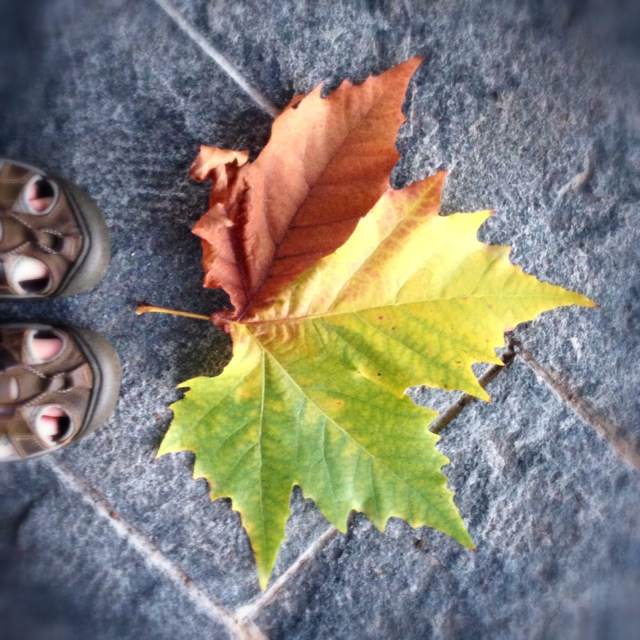 Gratitude is a very important part of my life. I practice it daily. Sometimes I write out a list, sometimes I meditate on it and other times I express it. I have found that by viewing life through my lens of gratitude, it has really changed the way I experience my life. So when I spotted a gratitude photo challenge on Instagram, I jumped at the opportunity to join in the fun. Kyeli has created a lovely list of daily prompts for inspiring gratitude for the 30 days of November.
And so this month started with more than just my own daily practice. It also began with photo gratitude and being grateful for a loved one, something in my house, a pet, a place, clothes, a song and so the prompts go on. There are some really thought provoking prompts during the month. I look forward to finding inspiration and visually portraying them. I look forward to the happiness of sharing gratitude inspired photos with others on Instagram. And I look forward to being inspired by the beautiful images that others share. Just think about ordinary, unusual and artificial as prompts.
Be here. In the now. With Gratitude.
I worked my way through the first few days of prompts and then hit the one that took a little more time – a place. I took a deep breath. I had many feelings and thoughts about it. I pondered it. I sat with it. I breathed into it. I reflected on it. I let it be.
I have just travelled lightly through New Zealand, and I have also grounded myself and connected with loved ones in Cape Town, and I have most recently stepped back into Zürich for a few weeks, so my options for a photo of a place were endless. Each of these recent spots holds a myriad of sensations, experiences and memories for me. Each one special. And choosing just one place was creating uneasiness in my gypsy soul and my own being.
And finally I became still. I let it flow and the answer appeared as it always does; when we allow that stillness to enter our being and we choose to listen to our self.
And there it was, like that proverbial flash of lightening, so obvious. The place most special to me is always the here and now. Living each moment fully and being present, this is what matters most to me. I try to do this to the best of my ability each and every day. Even though I love the 'tree' in Hedingen or 'my' mountain in Cape Town or the new sacred spaces in New Zealand, it is the here and now that is the place or space I am most grateful for. It is all there is.
In the here and now I can practice gratitude for all that is in my life. For all that is my life – the easy and the uneasy, the beautiful and the not-so-beautiful, the perfect, the divine and the challenging, simply my everyday life and all that that entails. And right here and now, I am grateful to be sharing this space with YOU, my soulsisters and soulbrothers. Thank you!
Here. Now. Gratitude.
And so I am happy to deepen my own practice each and every day.
What are you grateful for in your here and now? Please share your thoughts here (and now).
with gratitude, Delicia x