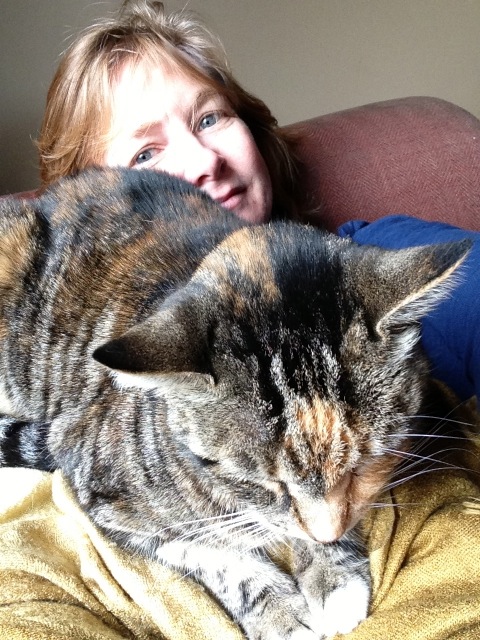 You only get one soul…
Be good to yours
Listen to your heart whispers
Respect all of YOU
Be mindful of your intuition
Take yourself for a walk
Enjoy the tiny magic
Be present in the now
Do something kind for someone else
Go gently with yourself
Enjoy a still soul moment
Laugh from your soul (and your belly)
Find out what makes your soul happy
And then do it!
I hope you enjoy this winter or summer solstice day and find a moment to appreciate the yin yang balance that Mother Nature brings us today.
I am going to enjoy some kitty love today. What will you do for your soul today?
with love, light and laughter, Delicia xxx