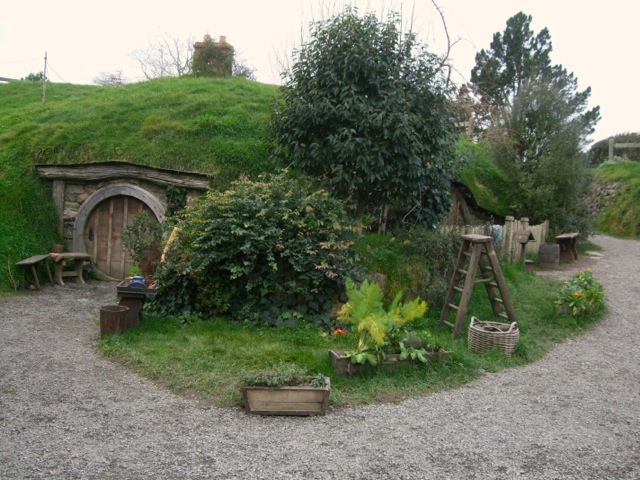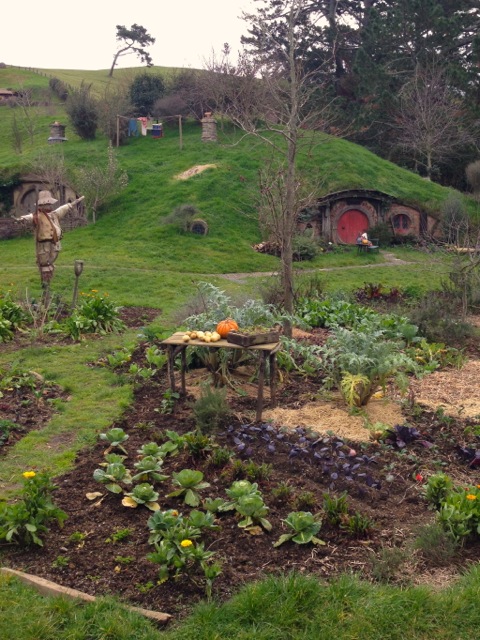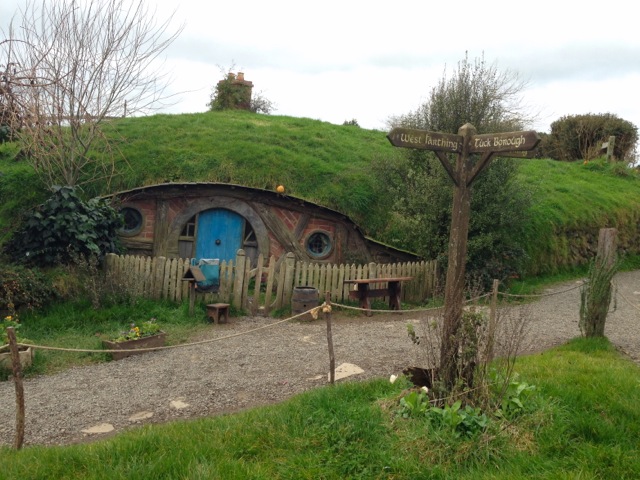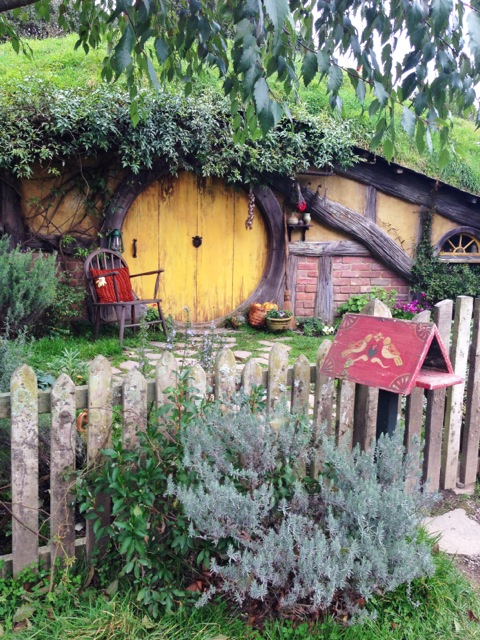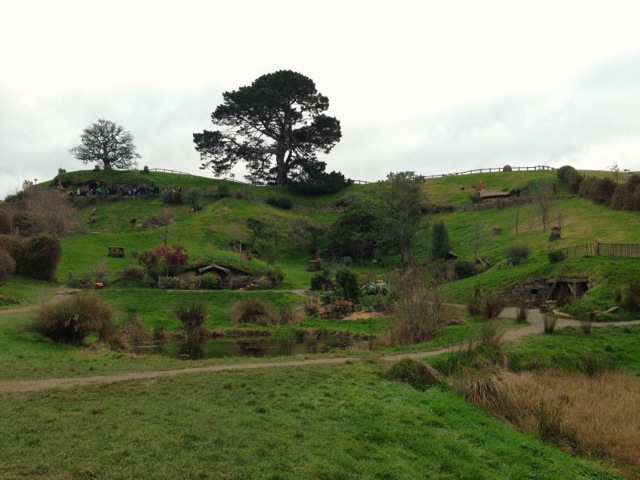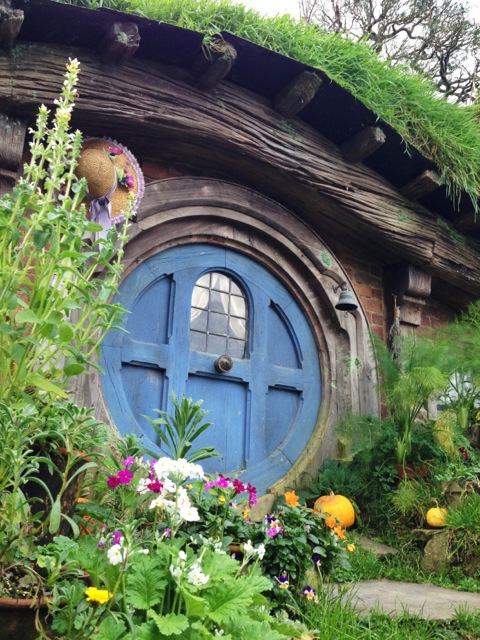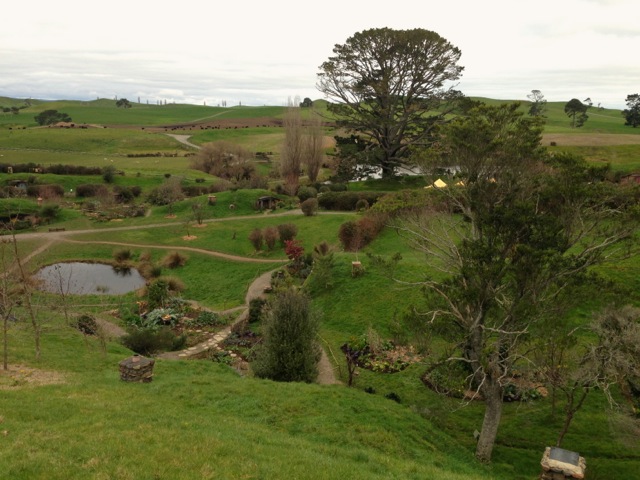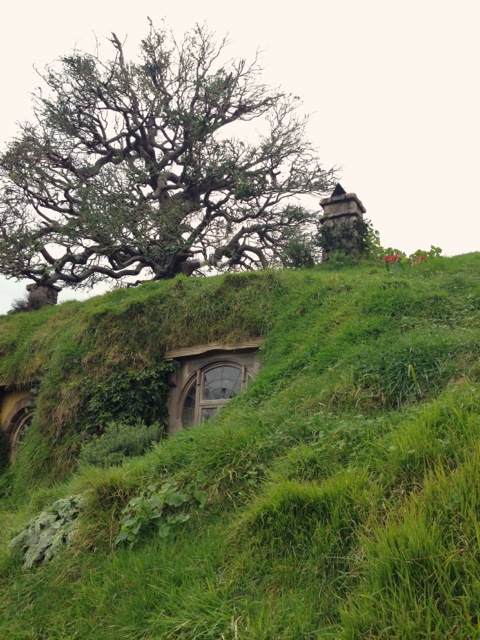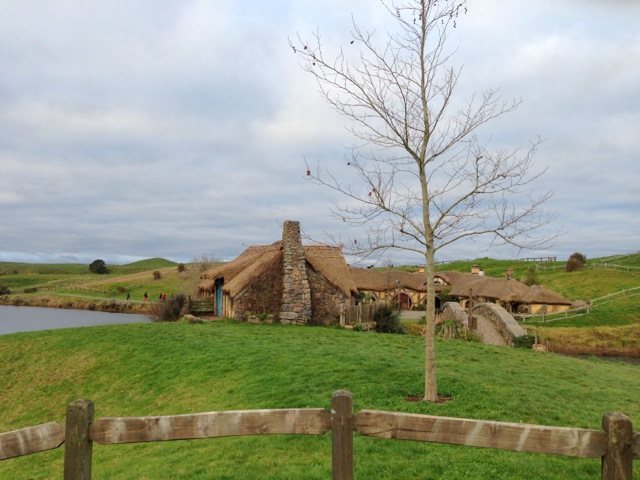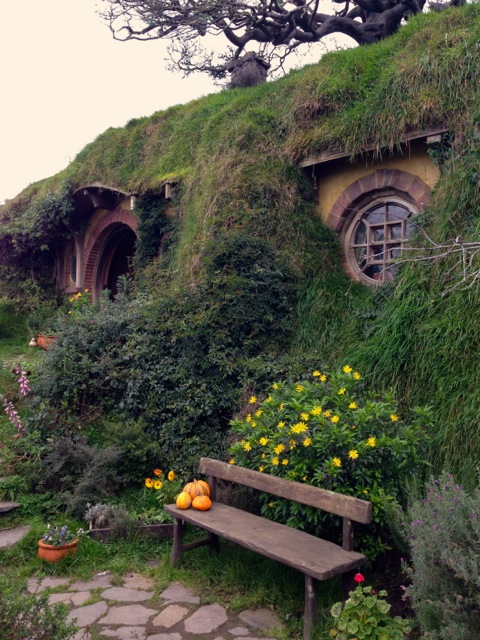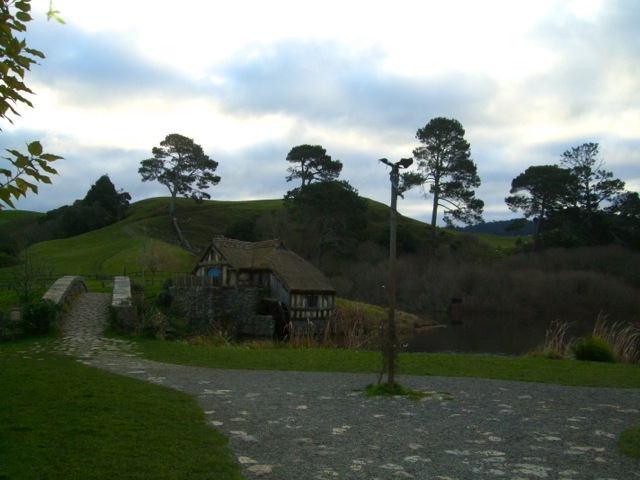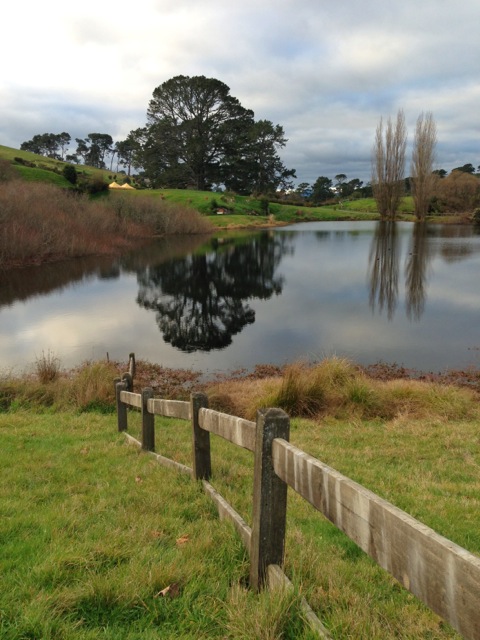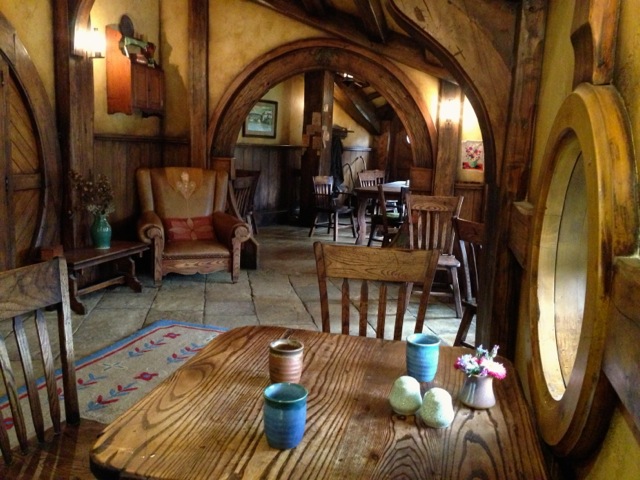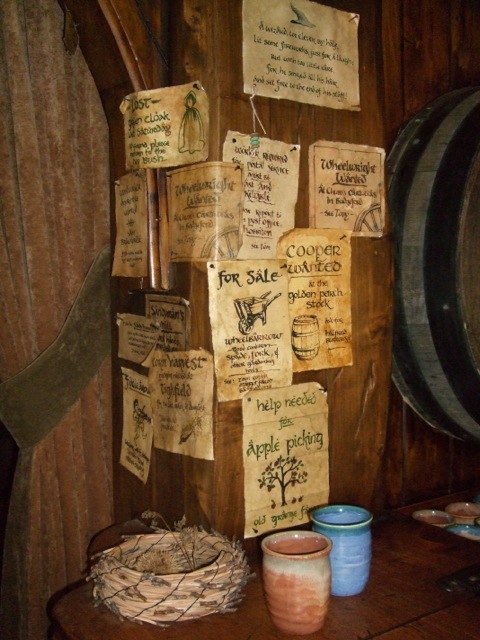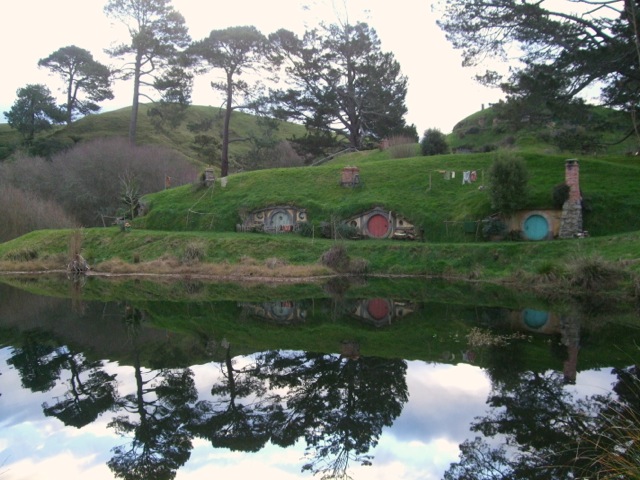 In a hole in the ground there lived a hobbit… – J.R.R. Tolkien
Walking around the movie set at Hobbiton, my senses were inspired. My inner child was transported to Middle Earth and back. And I kept hoping to find Hobbits!
May my photo walk give you a good sense of Middle Earth and bring your inner child out to play too.
Photo walk is an opportunity to take a walk with me through my 'photo' eyes. I often see the world through photos and love exploring my surroundings in this way.
Step. See. Enjoy!
love and light, Delicia