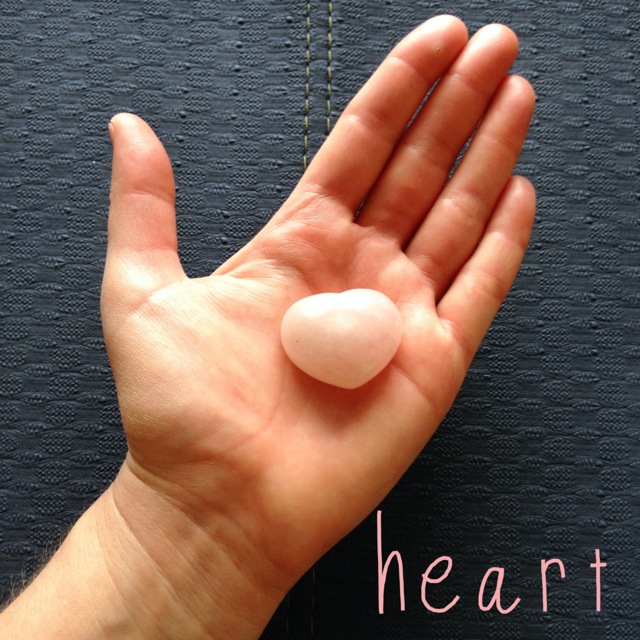 The heart connections I have with others inspire me and feed my soul. This is an important element of life as we are very social beings. We need to feel connected to others, to our true self and to something greater. These connections bring happiness and peace into our lives.
That connection to self sustains me and gives me some of the tools I need to deal with all that's happening in my world and around me. Life is fast, life is busy, life is fun, life is challenging and it takes practice to slow down.
This has been on my mind a lot recently and I have been asking myself how do I connect to my self. I have been trying to allow myself that quiet space daily. Even if only for a few minutes. I don't always get it right or find the quiet, but with practice I am getting better at it.
I need to breathe. I need to be still. And I need to connect.
Some of the ways that allow me that connection to self are through:
yoga
meditation
walking
photography
writing
breathing
Making time to do one of these things brings me closer to my true self and allows me to express what I feel in those moments of stillness. This is a precious gift that I can give to myself.
For a little fun, I started creating photographs with the thoughts that came to me while I was on my yoga mat. I am keeping the photos simple, while expressing the essence of the thought for myself. When I look at them, they gently remind me and bring me back to that moment on my mat. They inspire me and I am happy to be able to share them with you. I hope that they may inspire you too.  I will add new inspiration photographs here regularly as well as on Instagram.
Now take a quiet moment with me.
Breathe. Be still. And connect.
Perhaps in the quiet we can listen for the answers, or find inspiration and connection…
I know that everyone has different ways of feeling that connection to self. How do you connect with your true self?
love and light, Delicia