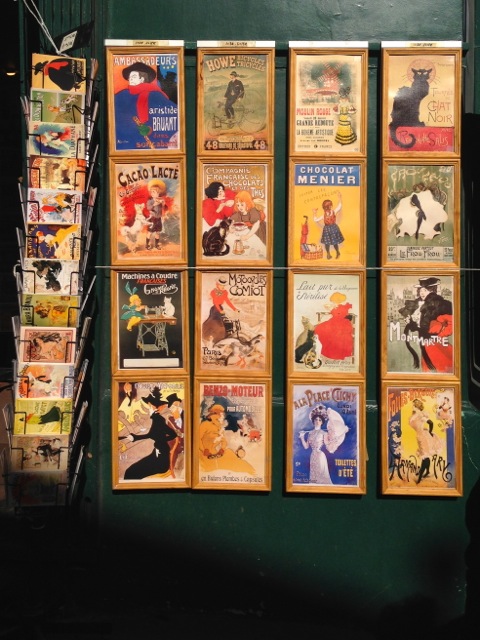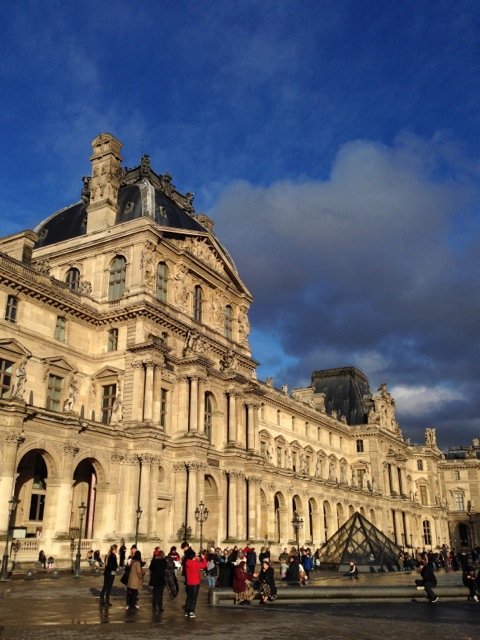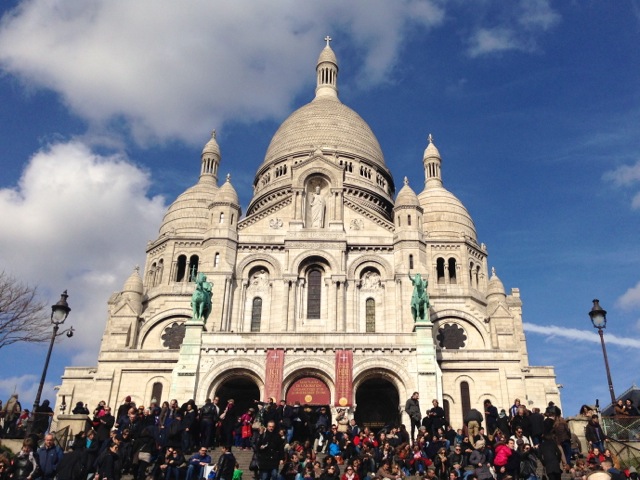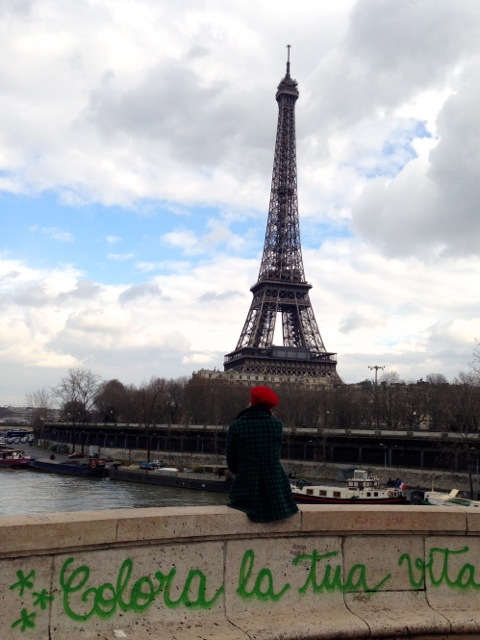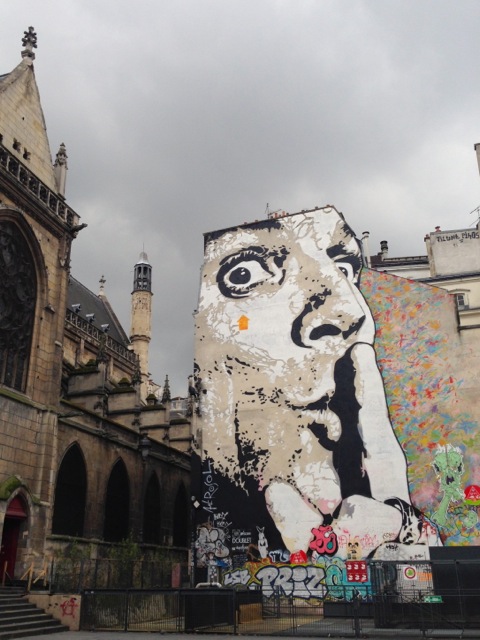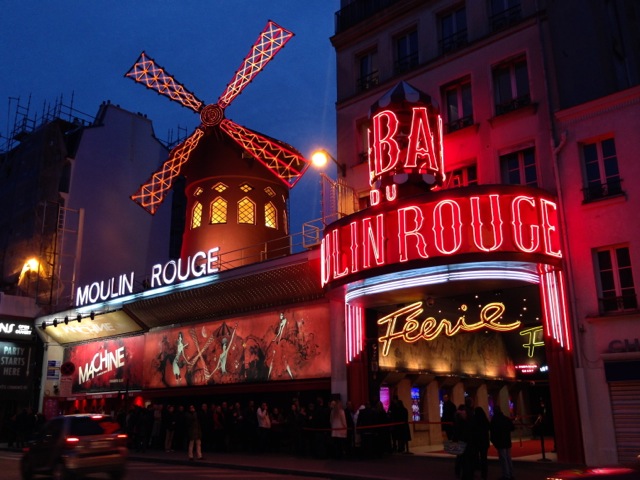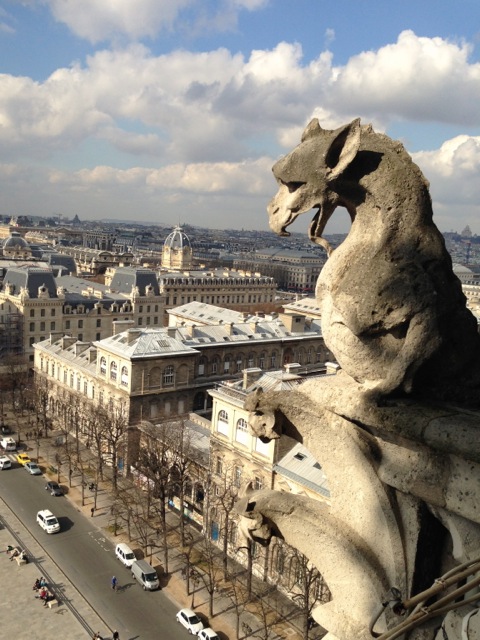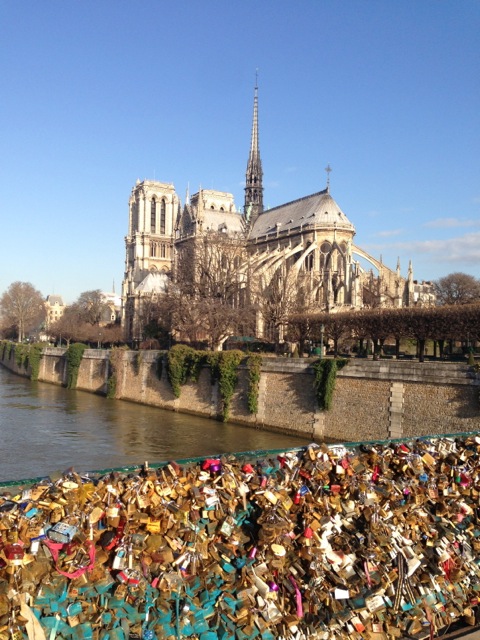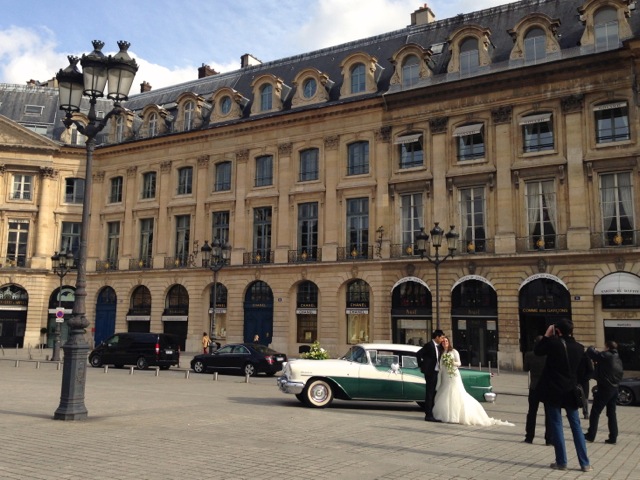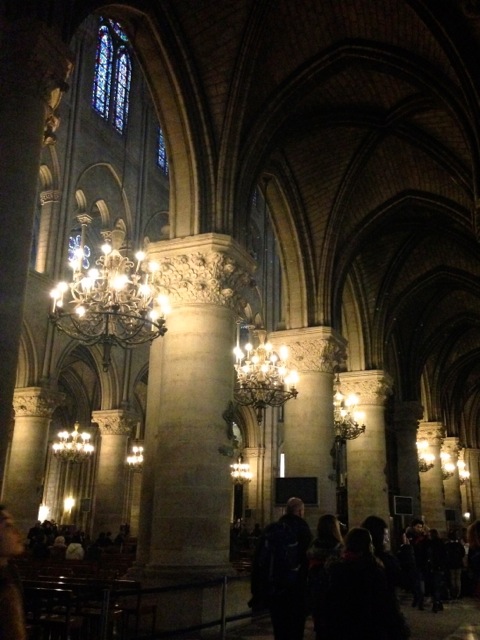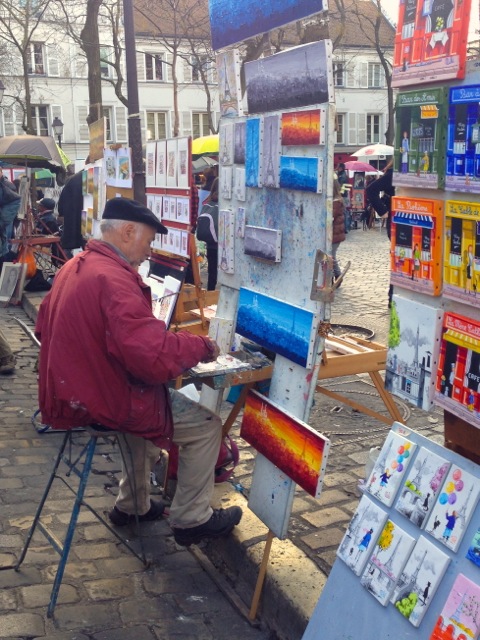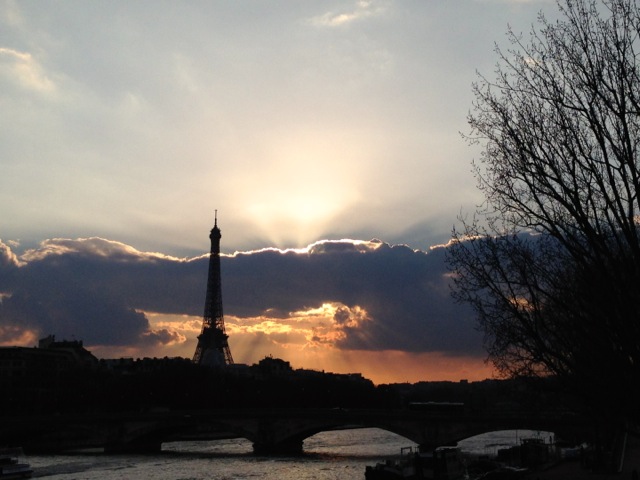 I was blessed to visit Paris again after 21 years. Last time I cycled there from The Hague in The Netherlands, this time I arrived on the hi-speed TGV (train). This city was one of my highlights when I visited Europe then and it is still as beautiful. The best way to enjoy Paris is on foot and my feet carried me to all the usual suspects. Yet my favourite spots remain Montmartre, Sacre Coeur and the rooftop of Notre Dame.
I did discover three new (to me) museums. Musee de l'Orangerie with two large, oval rooms, each with four wall size Monet paintings in them. They took my breath away. I have always loved his water lilies and can get lost in their colours. And the fascinating pieces at the Dali Espace Montmartre gave me a new appreciation and understanding of his work.  Lastly, Musee d'Orsay is housed in a glorious, old train station and has a great collection of impressionist pieces.
Photo walk is an opportunity to take a walk with me through my 'photo' eyes. I often see the world through photos and love exploring my surroundings in this way.
simply now, Delicia