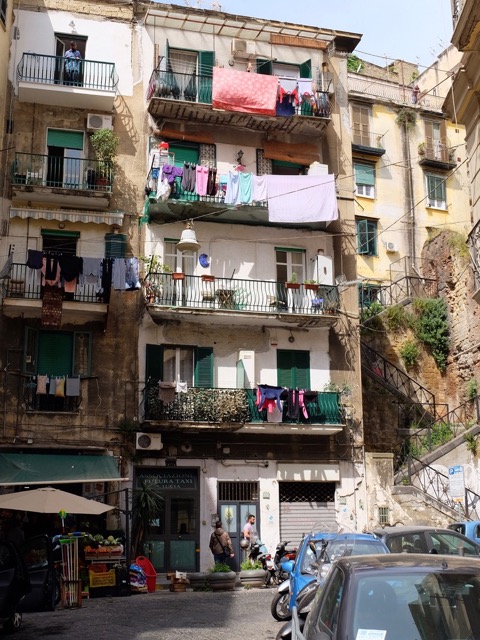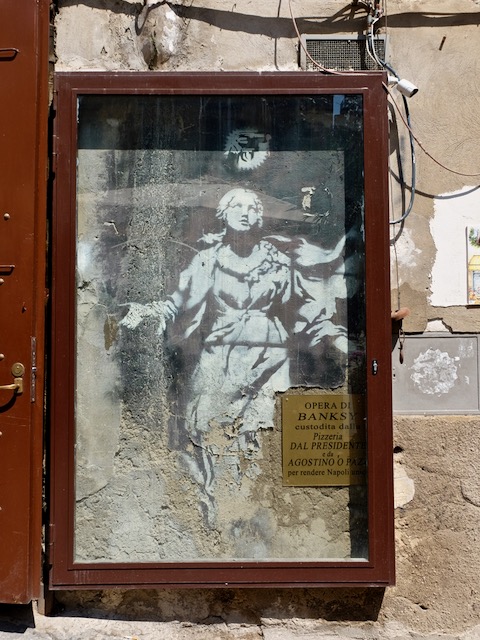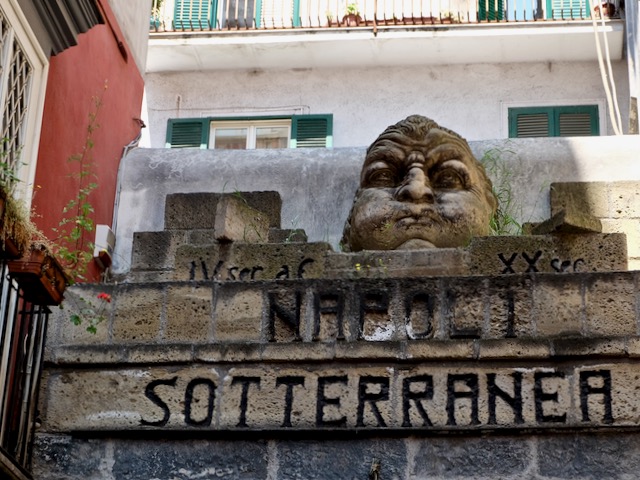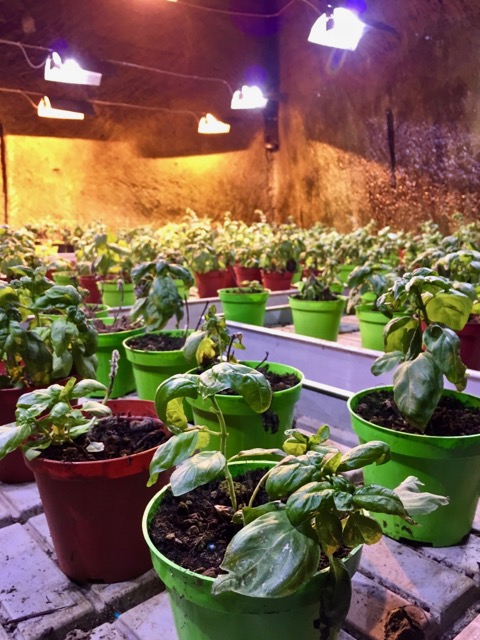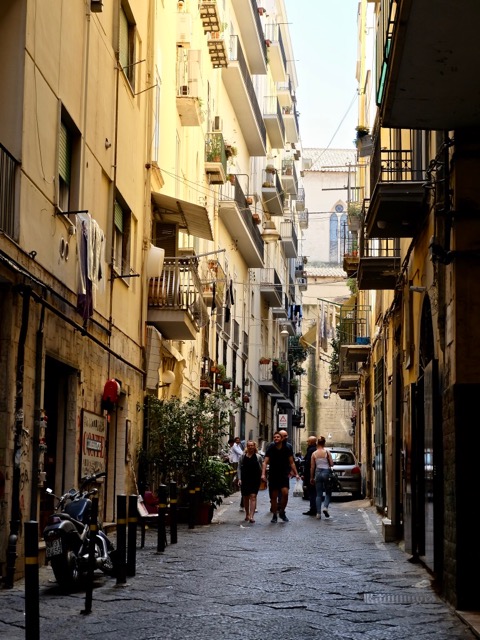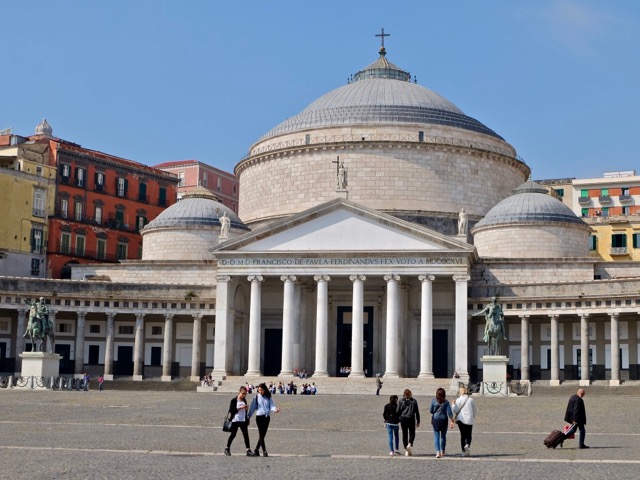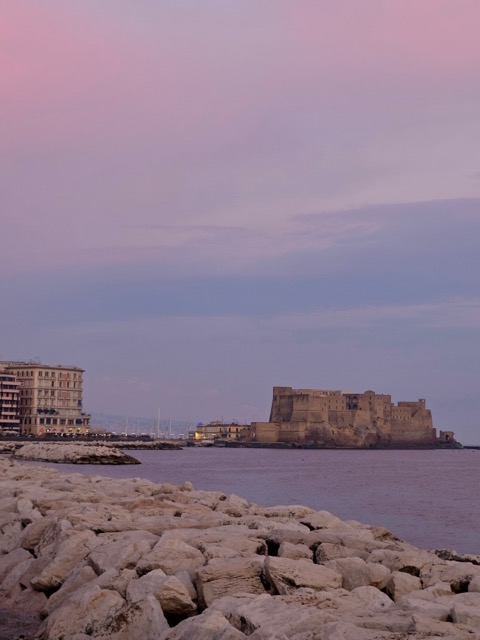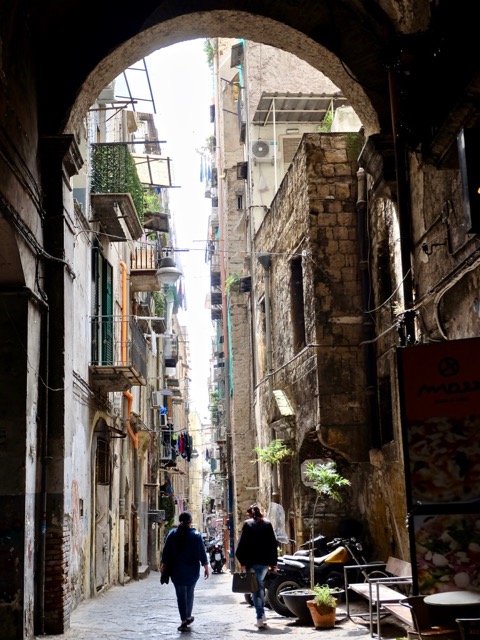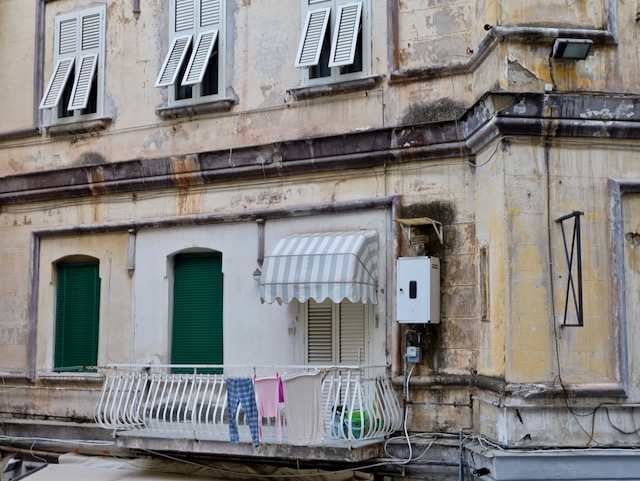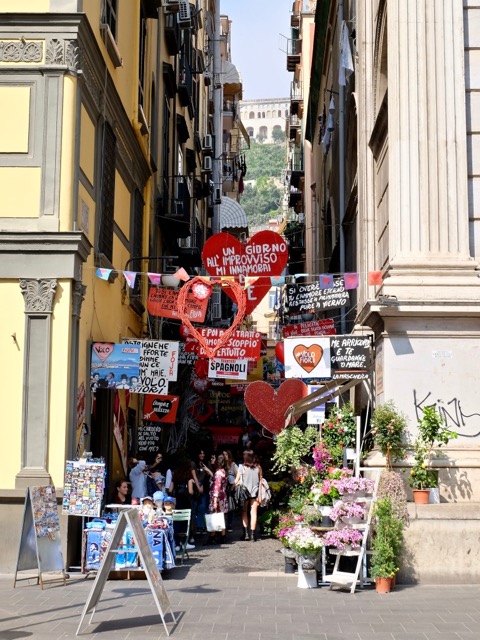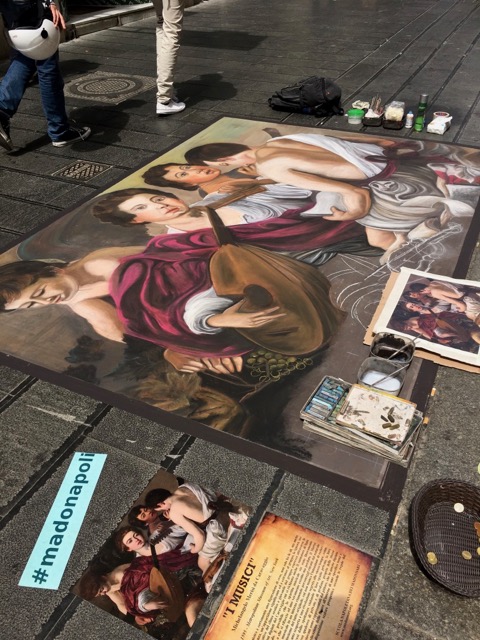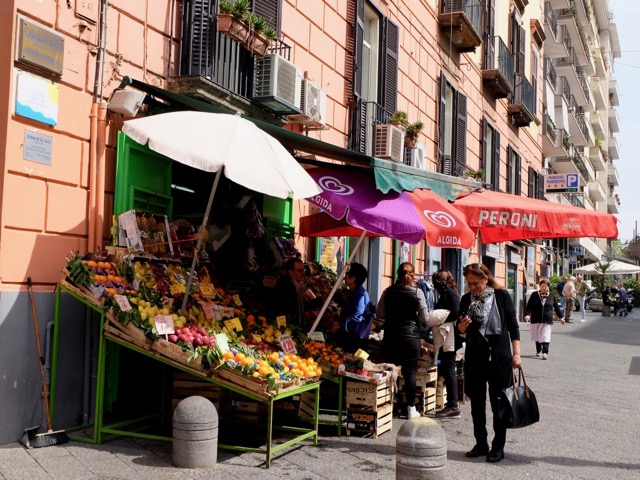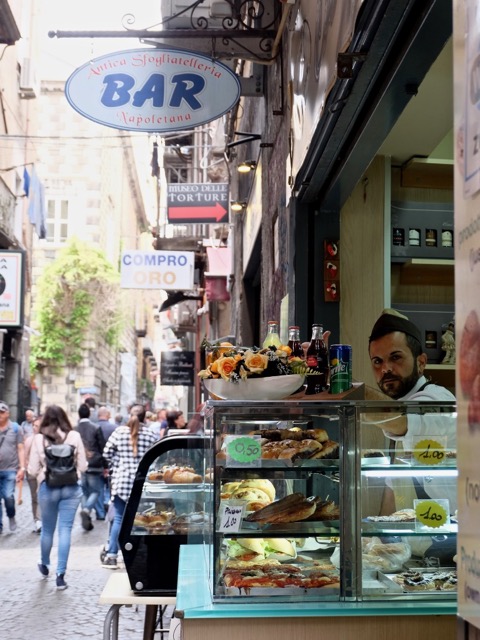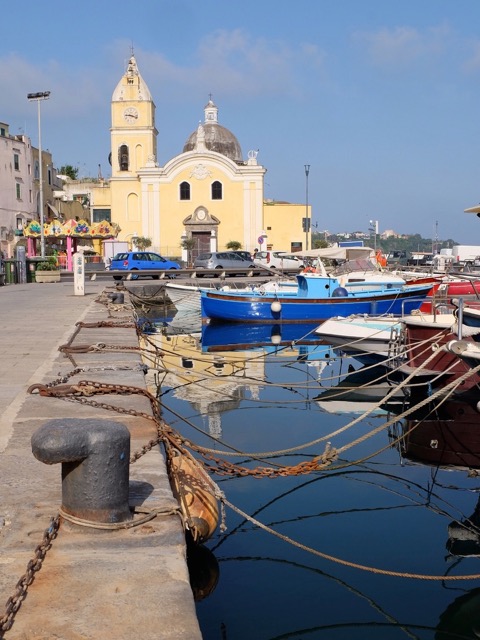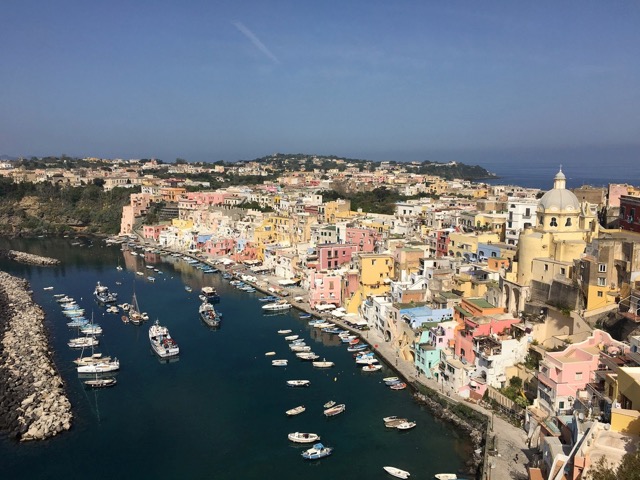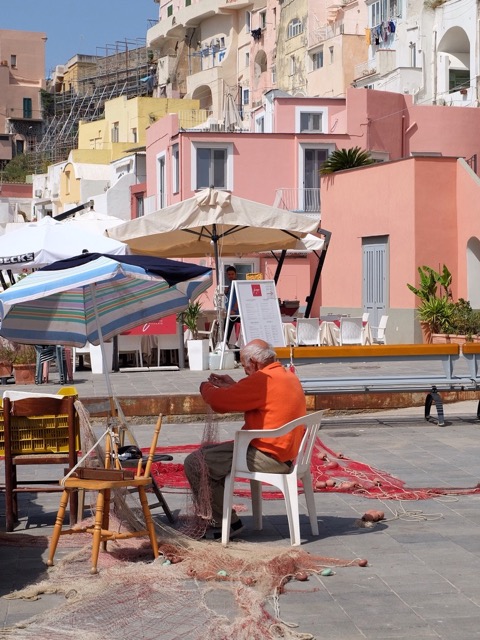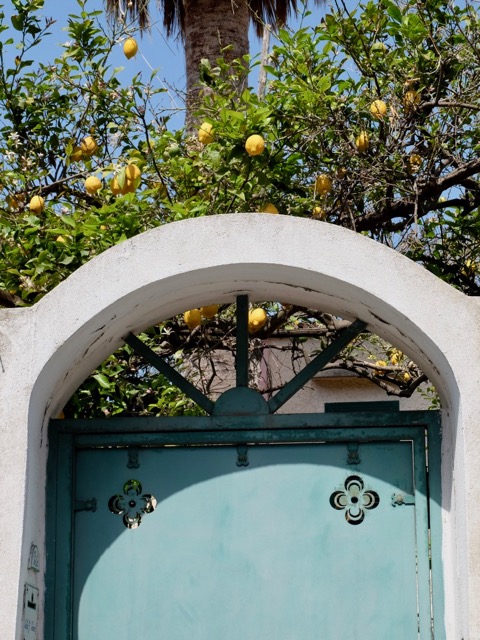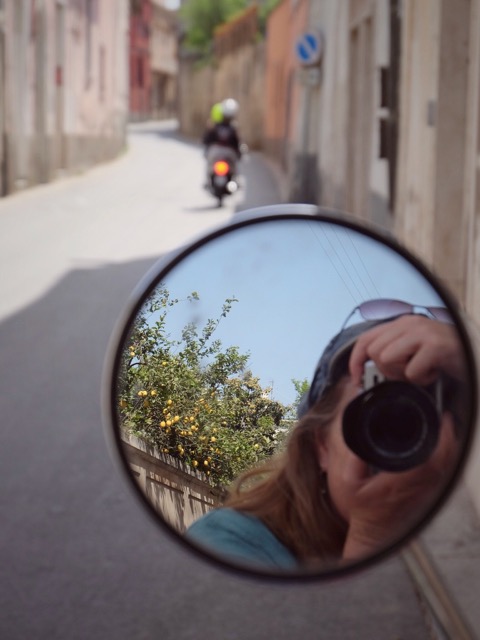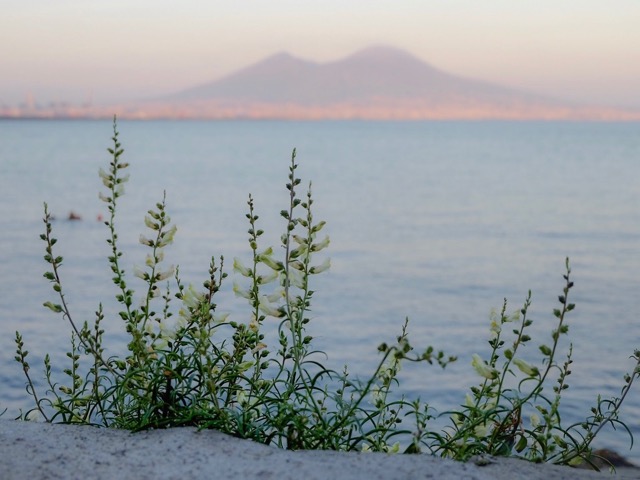 The streets of Naples are interesting, vibrant, busy and incredibly loud. An abundance of storylines plays out as one walks around and observes this fascinating street life. A must see is the Napoli Sotterraneo (Naples Underground). This is an old Greek-Roman aqueduct that fed thermals waters from Mount Vesuvius to the town. Sections of it were used as air raid shelters in the Second World War. There is also a research project to see how plants survive below ground. The basil is used by a local pizzeria.
In contrast, the tiny island of Procida has colourful little harbours and loads of lemons. The fresh scent hangs in the air as one walks the island. It is small enough to easily walk from marina to marina enjoying village life along the way. A quick day trip by ferry from Naples, pretty Procida is such a worthwhile destination. And the seafood is delicious!
If you enjoy my photography and want to see more, I share my photographs on Instagram regularly.

simply sharing, Delicia