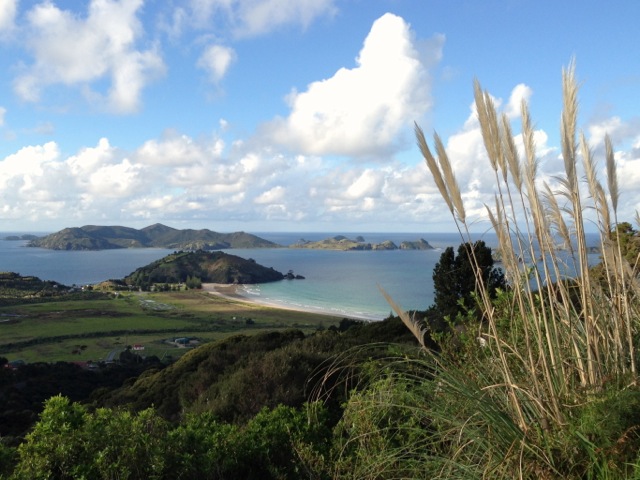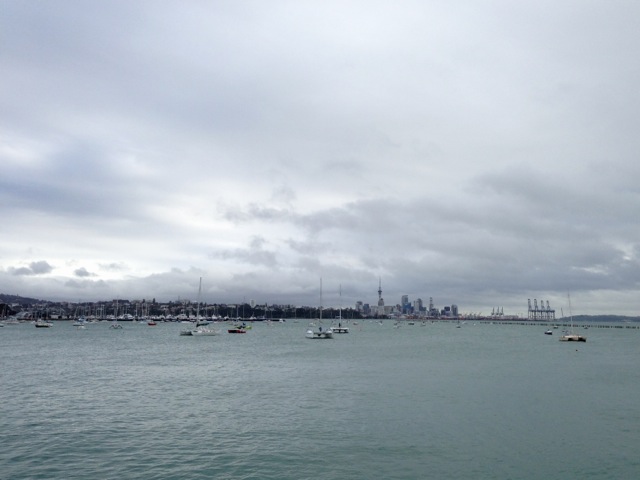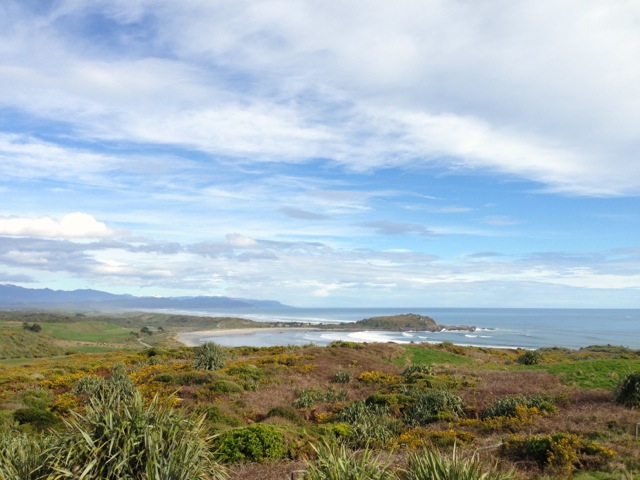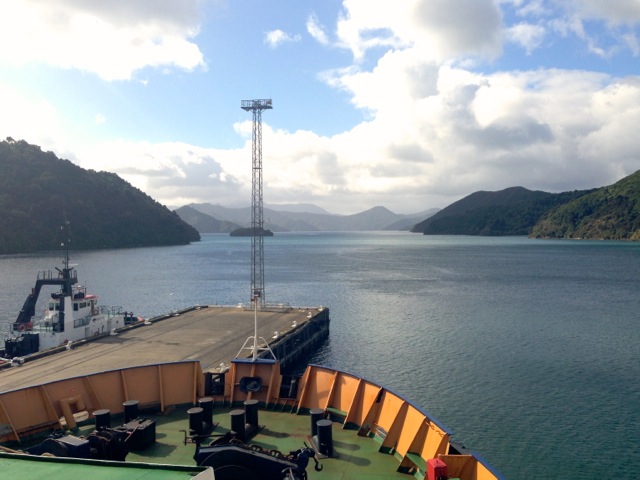 Three and a half weeks on the road in New Zealand and I am truly in awe of this beautiful country. I am excited to share my photographs and experiences with you all.
I was really blessed to be able to travel in a Spaceship and Stray bus with a friend and soulsister E. We went from Auckland up to Cape Reinga and back in a Spaceship and then onto the Stray bus to travel down to Wellington, across the Cook Strait on a ferry and all the way down to Queenstown in another Stray bus. And then back again, all the way to Auckland. And all driven very skillfully by my soulsister E. Not the ferry, of course!
She has an incredible passion for her land, culture and Maori legends and I was lucky to be able to share, hear and learn so much. I hope to share some of that passion onwards. One of my reasons for coming here was my fascination with the Maori culture and I hoped to get a sense and feel for it. Now that I know a little more, I am sure I have only touched the surface thus far.
Take a breath. Be open. And imagine.
Maori legend has it that Maui, a demigod, fished the North Island of Aotearoa (New Zealand) from the sea. He hid in his brothers waka (canoe) in order to go fishing with them. Once at sea, he cast his magic fish hook and felt a big tug. After much effort on his part, he managed to pull Te Ika a Maui (the fish of Maui) to the surface. Today this land is known as the North Island. The South Island is known as Te Waka a Maui (the waka of Maui). And Stewart Island is known as Te Punga a Maui (the anchor of Maui), which held his waka as he pulled in the giant fish.
These three islands are the biggest of New Zealand's over 750 islands. I never imagined there were so many islands off the coasts here. It creates for magical coastal views.
Breath. Open. Imagine.
Take a look at the map of New Zealand and see if you can see the fish, waka and anchor. I can! What do you see?
love and light, Delicia x