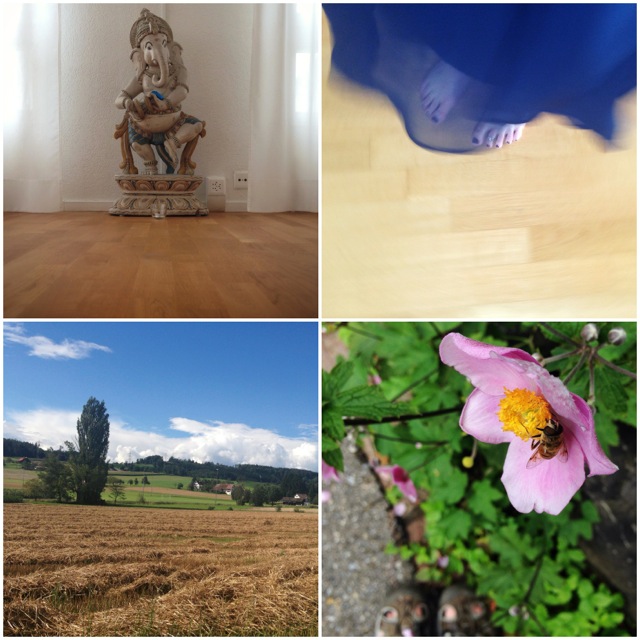 Blue. Blue. Blue. Look down.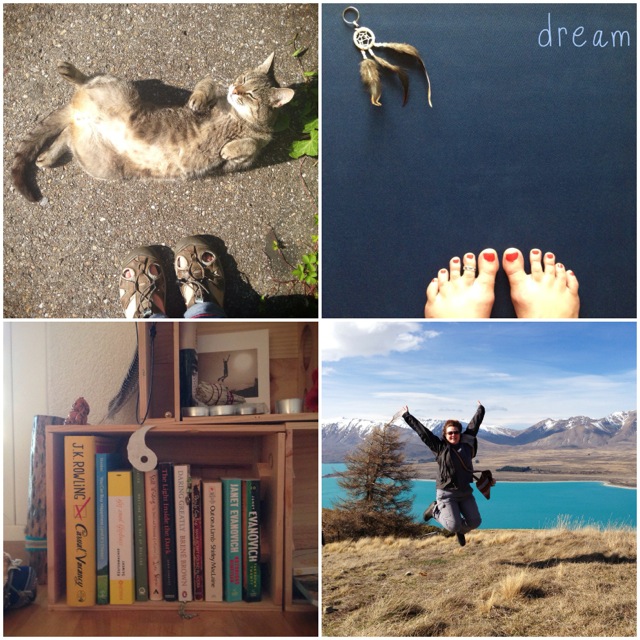 Look down. Look down. Bookshelf. Jump.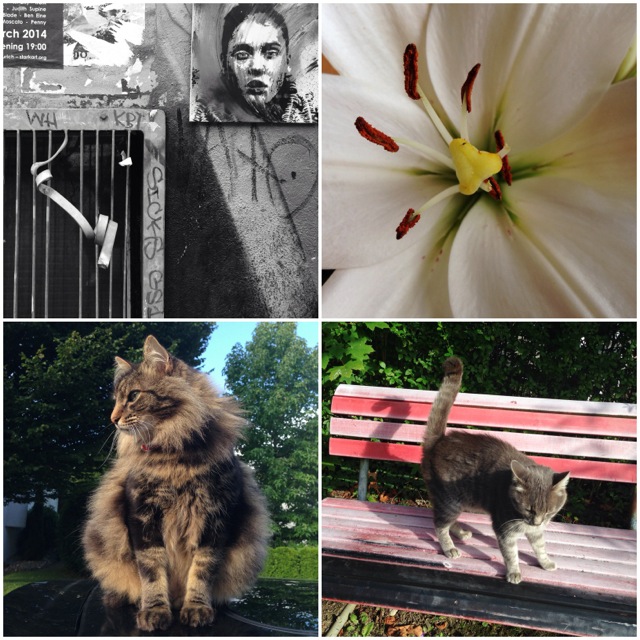 Black + white. Peaceful. Treasures. Shadow.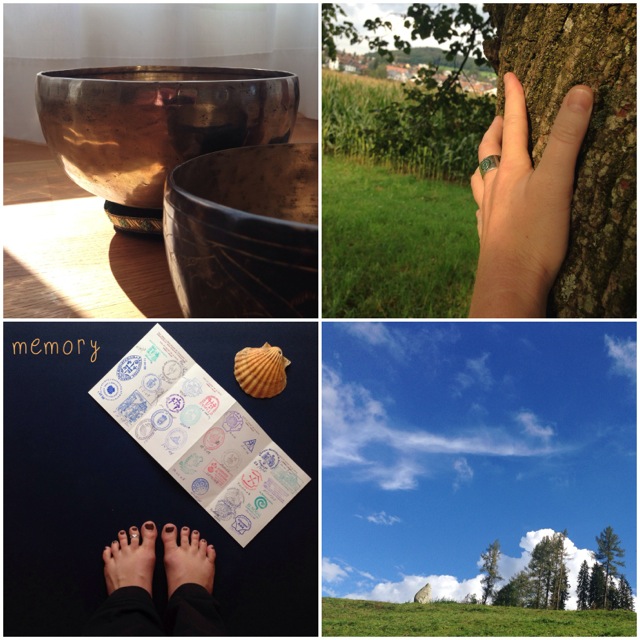 Shadow. Adornment. Memory. Little.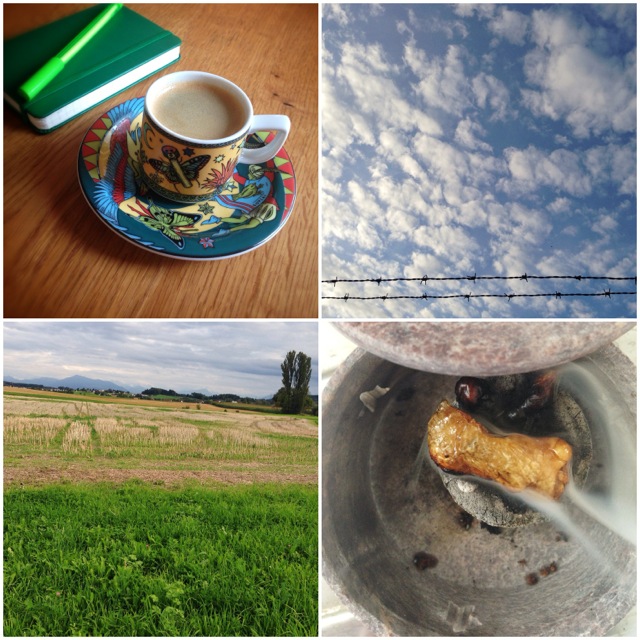 Morning. Lines. Lines. Something new.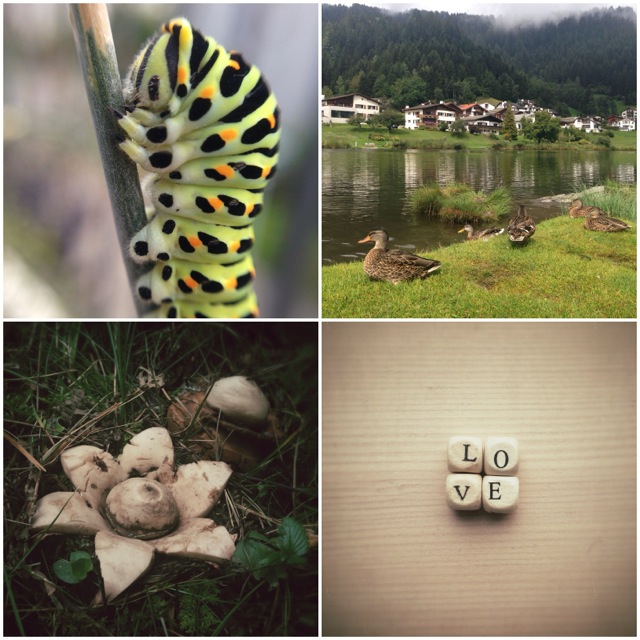 Nature. Soft. Soft. Love.
I had such fun with the August Break 2014 by Susannah Conway. Interpreting the daily prompt in a photo was a good challenge for me. I loved looking through all the interesting and unique images from my fellow contributors. I am already looking forward to next August ;). A big thanks to Susannah and everyone who took part!
The most fun shot for me was the blue photo of my feet dancing. I like that one the best. My least favourite photo to take was definitely the selfie in my previous post, although I really love how it turned out in the end.
You can follow along and check out my daily photos here.
Which photo appealed to you the most? And which one the least? I love to hear your thoughts, feelings and insights, so please drop me a note here.
with smiles, Delicia x