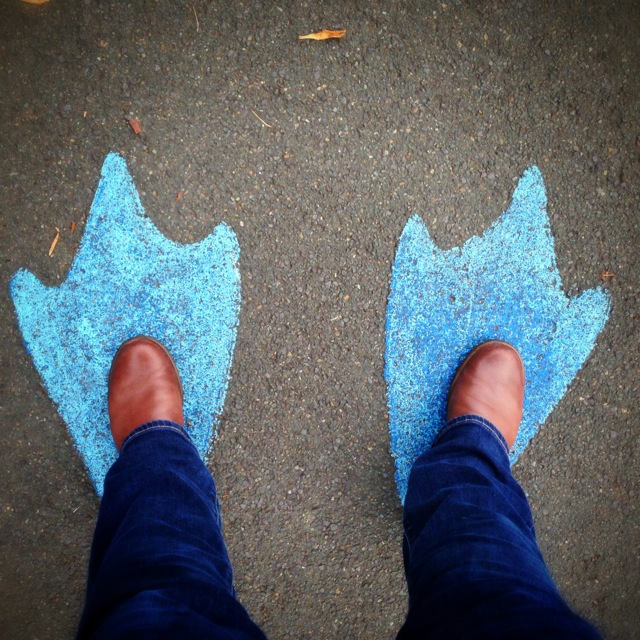 My heart has held onto a dream for so many moons. I have nurtured my dream of exploring unknown territories, vast expanses of white and touching my last continent. Yes, I love to 'dream it big' and this is my favourite mantra at the moment.
As you know I am a little overboard about travelling, all in a good way, of course. Travelling opens my heart to the magnificence of our planet and all who inhabit her; and allows my soul to smile and fly high. Travelling makes my feet do a happy dance and brings me up close and personal to other beautiful souls, yet also to my own gypsy spirit. Travelling teaches me about our universe, others and myself. Suffice to say travelling thrills me over and over again.
My faithful backpack and my happy feet have now touched six of the seven continents. She loves travelling as much as I do and has been my travel companion for over 20 years. She holds a special place in my heart and life; and I often refer to my backpack as my home. Together we have discovered history and culture in the beautiful cities of Europe. We have opened our minds to the philosophies and way of life in Asia. The outback and unspoiled beauty of Australia/Oceania have filled our senses. We have bounced down to touch small parts of North America, while we have criss-crossed Central and South America extensively. Of course, our souls will always be in Africa. It is where the dream of travelling was born and grew up.
So now our sights turn to the seventh continent as we sit and ponder Antarctica together.
Reflect. Decide. And dream it big.
Why Antarctica, you may ask. I don't believe it is top of everyone's travel list, however it is now top of mine again. When I think of Antarctica, I automatically smile and a little thrill runs down my body. Those images, and I have looked at many, of endless whiteness, extreme weather conditions, tips of the icebergs, which are mostly hidden underwater, and abundant wildlife dance before my mind's eye. It is the southernmost continent and the fact that is has no native population makes Antarctica unique. Most of all, she is my last continent and it is my desire to touch her, experience her and feel her soul.
A few weeks ago as my creative juices flowed freely, I made a vision board collage for my new turn around the sun. While working on that, I realized how old this Antarctica dream of mine is and I had to ask myself if not now, then when? Those little words pushed me to decide to commit now and dream it big. Commitment is one of my three words for this year. And as confirmation that I was on the right path, the universe followed up with a sweet message. That evening I looked for a movie to watch and found Whiteout (set in Antarctica) showing. Thank you universe.
I don't know the when (I like the sound of 2015/2016 to be honest) or the how (I guess my jumping off point will be Ushuaia) yet, but I do know that the universe has a way of supporting us once we set our intentions and take a step towards them. My first steps will be researching options and starting a piggy bank just for this. Due to remoteness, it is not an easy destination to reach and therefore also not a cheap one, so I will need to work hard on my abundance fund. I do trust that with intention, action and a little help from the universe, I can manifest what I need to reach my goal. I will dream it big!
Reflect. Decide. Dream.
Dreams give us something to strive towards and the happiness is not only in reaching our goal, but mostly in the juicy now moments as we journey towards our dream.
How do you dream it big? What dreams have you forgotten about that you would like to revisit? Get out a piece of paper and jot them down; and/or share them here.
with love, Delicia