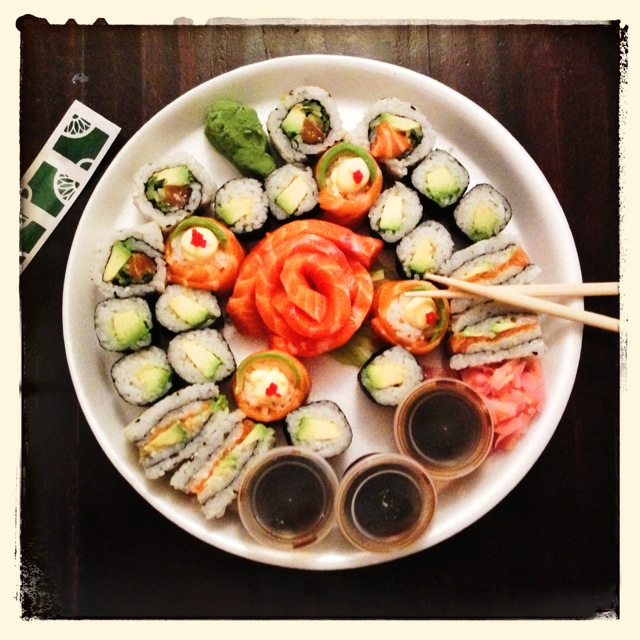 Sometimes a girl just needs a pick me up. As I aim for more and more simplicity in my life, I have shopped less, cut back, de-cluttered some, thought about living simply and all that. However, when the moment strikes, one just needs to allow, accept and go with the flow.
I breathe. I find stillness. I am balanced.
My soulsister C and I had a tradition while we were living in Cusco, Peru. When we felt down, missed home, family and friends, were feeling broke or just having one of those days (yes, you have also had one right?) we would say it's an Inka Grill day. Inka Grill was the most expensive but deliciously yummy restaurant on the Plaza de Armas, Cusco at that time. And wow, did we enjoy our little treat to ourselves.
There is always a new day tomorrow when we could face the day and all those things again. But right now and in that moment, it was nice to be able to treat our selves with a little care and enjoy something special.
Now we are continents apart, although we still share a special connection, a passion for food and Inka Grill moments. When those strike, we can have a laugh and support each other through them, whilst remembering our fun nights in Cusco together.
Yesterday I was having one of those Inka Grill moments and yes, I treated myself to something I love. I wanted to take gentle care of my soul. So I chose to eat something I really love – sushi – it works every time! The new little take-out spot did a fine job too. I am grateful that I have the abundance and ability to be able to take care of my soul and my self. And that little treats are possible.
Today I can face the world and the flow of life again knowing that in those moments I really do remember to treat myself gently in whatever way I need. Enjoying sushi is not the only way I do that, I must add! It's one of the ways. There are many and most are free. But besides, yesterday was International Sushi Day and that was all motivation I needed.
If it is a little quiet here right now, it is because I am practicing stillness and working on my balancing act a little.
Breathe. Stillness. Balance.
And remember…
Things are what they are, and whatever will be, will be.

The Hundred-Year-Old Man Who Climbed Out of the Window and Disappeared, Jonas Jonasson
How do you take gentle care of your soul and your self?
simply sharing, Delicia x