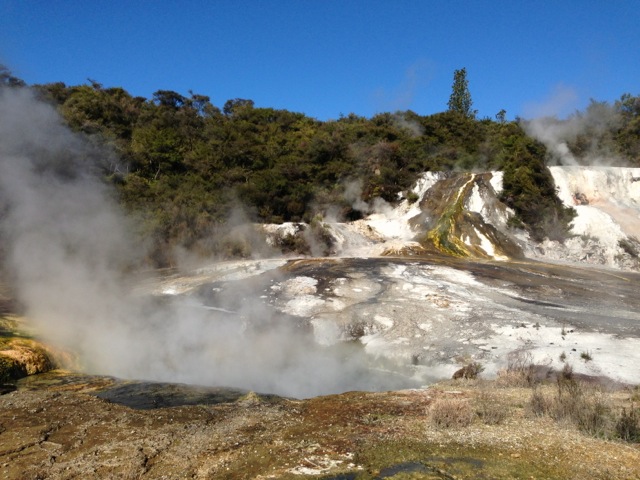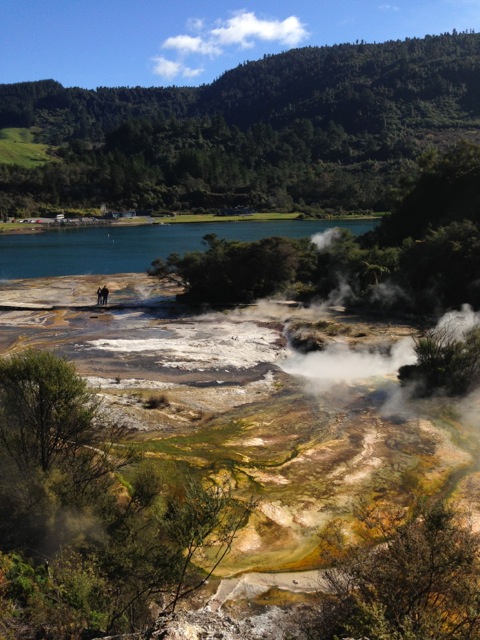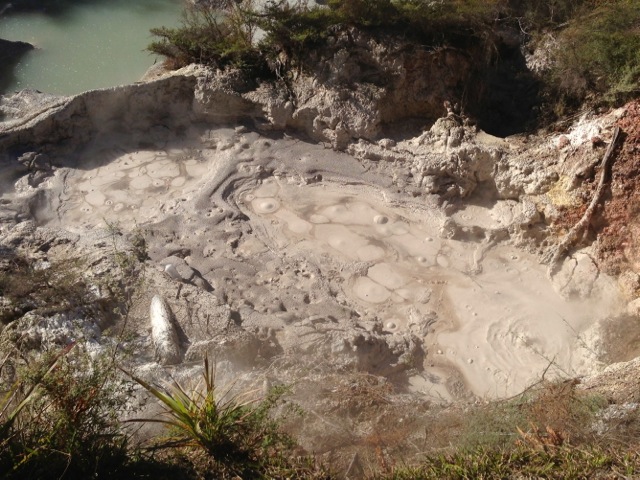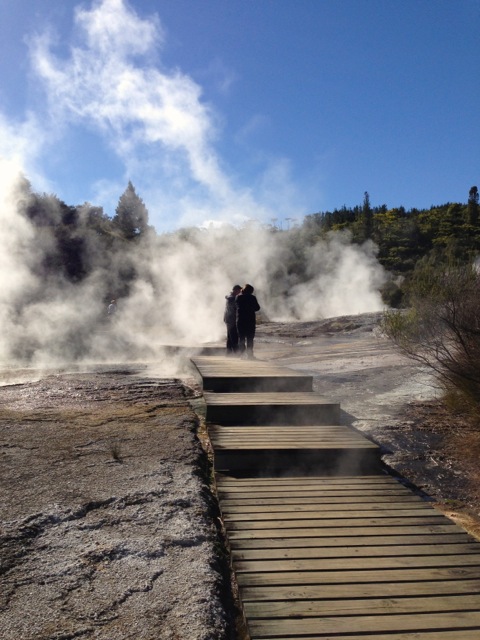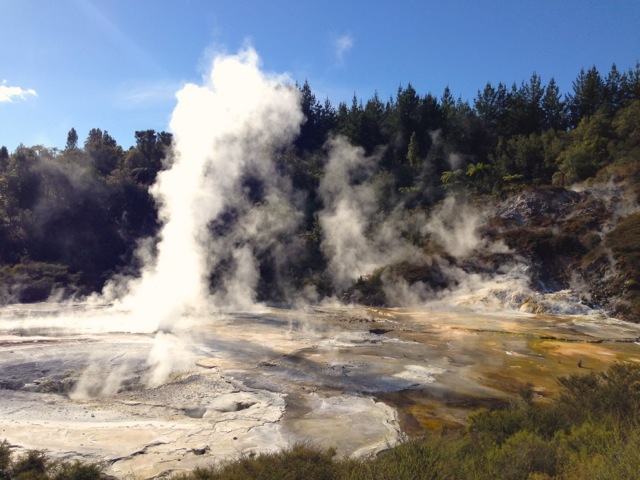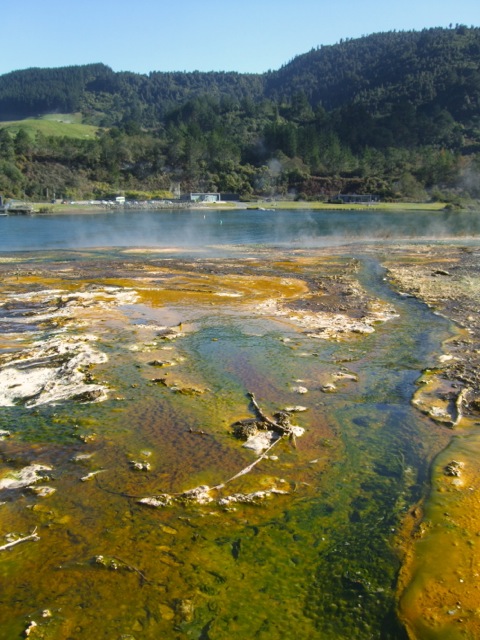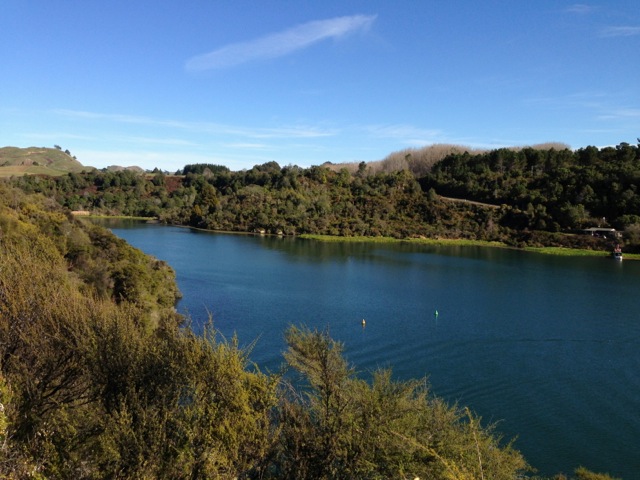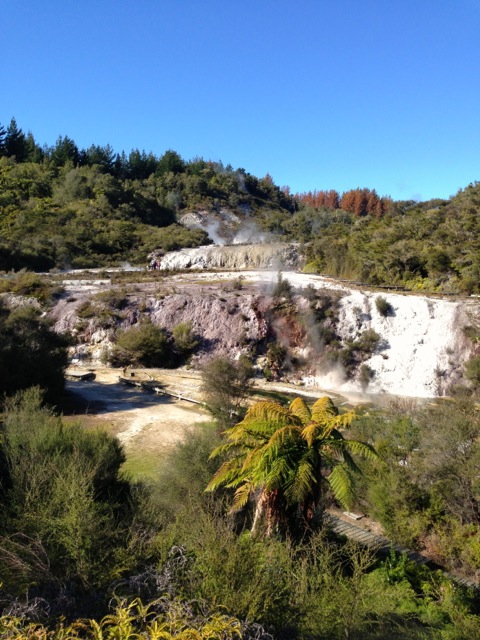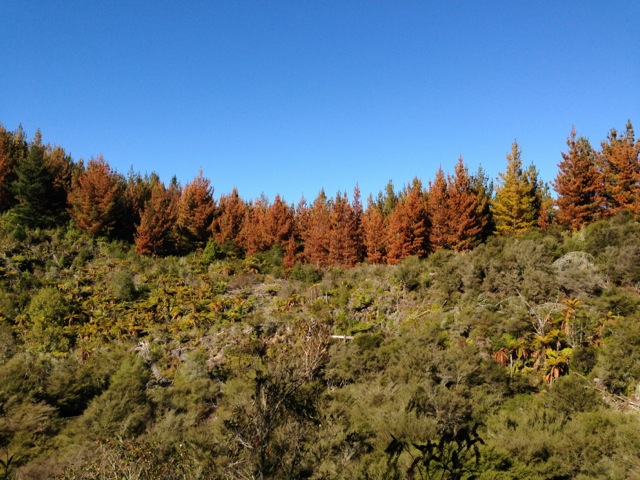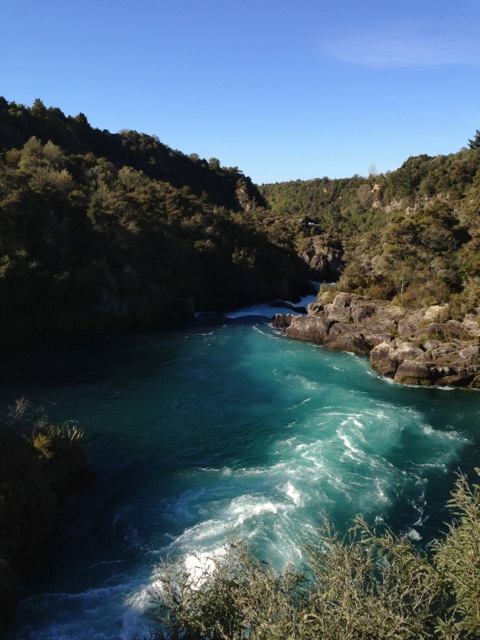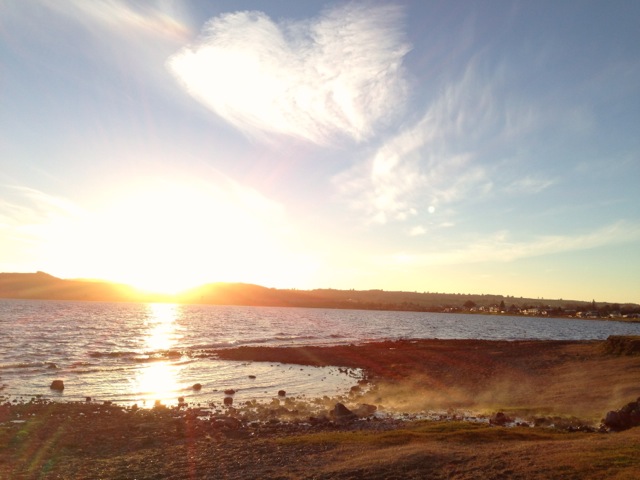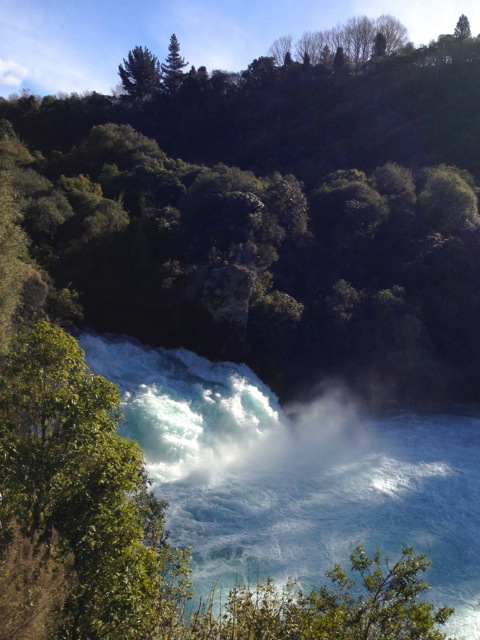 At the heart of the North Island, lies an active volcanic and geothermal region, as well as Lake Taupo. This is the largest lake in New Zealand. The Huka Falls are the largest falls on the Waikato river, the largest river in New Zealand, which drains Lake Taupo. That's a lot of largest all in one area! It was really a beautiful area to explore and enjoy.
Breathe. See. Enjoy.
Sorry it has been a little quiet here. After a long trip and a little jet lag, I am back in Cape Town to see African sunsets again. I have been loving my space of stillness to take care of myself. Now I am ready to share more of my New Zealand memories and start writing regularly again. I look forward to connecting here and would be grateful for any thoughts you may like to share. Just add them to the comments.
Photo walk is an opportunity to take a walk with me through my 'photo' eyes. I often see the world through photos and love exploring my surroundings in this way.
simply sharing, Delicia x