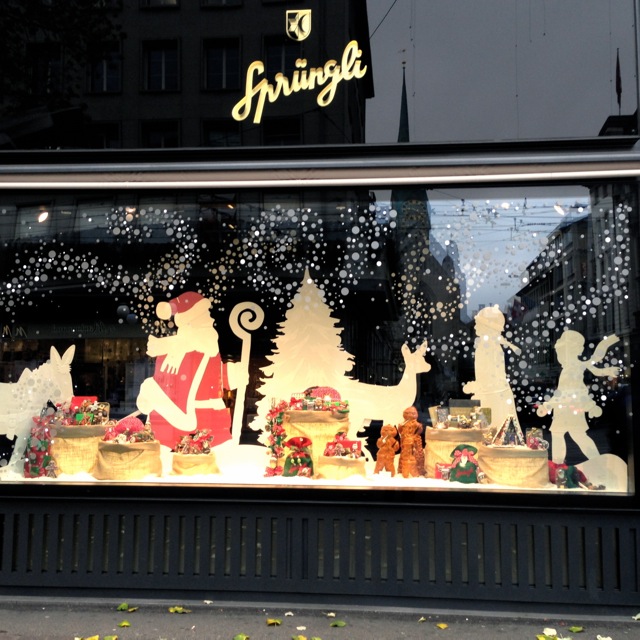 Wow! It is December. I can't believe it!
This is the time of Christmas magic. For me it also brings deep gratitude for all that life has gifted to me. It is now that I start to look back over my year, as well as contemplate what I wish for my self and my life in the new year.
I have started to make time to reflect on my words for 2013 and what they brought into my life. The wish for simplicity, the balancing act and the bliss of stillness. The joys and the challenges go hand in hand. Each a blessing in itself.
I am already starting to sense and to dream about what my three new ones for 2014 will be. Watch this space. 😉 Have you given any thought to what 2014 holds for you?
Stop for a minute. Breathe deeply. And dream big.
The Christmas decorations are up, the lights are lit and the shop windows are full of red and green temptations. It's a magical world out there.
I love Christmas time. I love the sparkle and the bright lights. I love connecting with family and friends. I love that my inner child wants to come out and play.
My family and I have decided 'no gifts' this year. I like this idea a lot.
My ideal gift would be the gift of time.
I would love to give time and spend shared moments with those souls that are really special to me. This would be my ultimate gift, both to give and receive.
Stop. Breathe. And dream.
What gift would you love to give and receive? Have you started dreaming about 2014 yet?
with love, Delicia